Government, Telstra Join Forces In Bid To Shut Down Scammers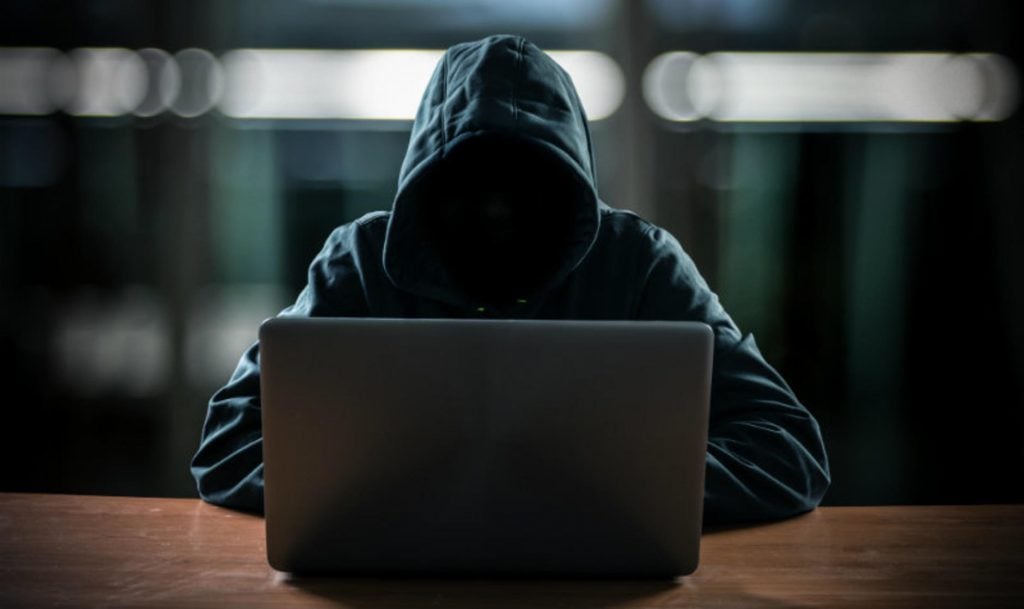 CANBERRA: Telstra has joined forces with the Australian Government to co-launch a cyber-defence program, aimed at identifying and shutting down scammers pretending to be employees of MyGov or Centrelink.
The move follows revelations that Australians this year have lost around $6.4 million to scammers pretending to be Service Australia representatives.
Telstra chief executive Andy Penn said that, thanks to the development of new technology, texts from such sources will soon be blocked before they reach Telstra customers.
He said the system should be operating by the end of this year, eliminating much of the illegal activity.
Defence Minister Linda Reynolds said she hoped the program would be scaled across the telco industry, beyond Telstra.
"Cybercrime is a national challenge that does require a national response," she said. "While the pilot itself won't stop all malicious text messages, it is an important step towards industry-wide protections for our smart devices."