Google Targets Hybrid Work With Smart Canvas Updates
Google has updated its Smart Canvas platform with a number of improvements aimed at improving collaboration work within Google Workplace
Smart Canvas was introduced in May last year, and was described by the company as " the next wave of innovation, putting the power of Google's industry-leading AI to work to continue transforming collaboration."
These latest updates improve upon the "interactive building blocks" introduced last year, such as smart chips, checklists, and templates.
Built-in summaries in Docs
This feature will use Google's AI engine to automatically generate summaries in Docs that "provide a brief overview of the main points in a document, so you can quickly parse the information that matters and prioritise where to focus."
Given that robots aren't yet perfect communicators, thankfully you can edit these summaries manually.
Pageless formatting in Docs
Much how the 'floppy disk' icon no longer makes logically sense as a 'save' button, the idea of page breaks and margins existing on a document that will never end up on paper is redundant. As Google points out, it also makes it "difficult to collaborate on content elements that extend across a page".
The pageless format makes it easier to collaborate on documents with wide tables, large images, or detailed feedback in comments.
You can also switch back to the traditionally paginated format if you really need to print, too.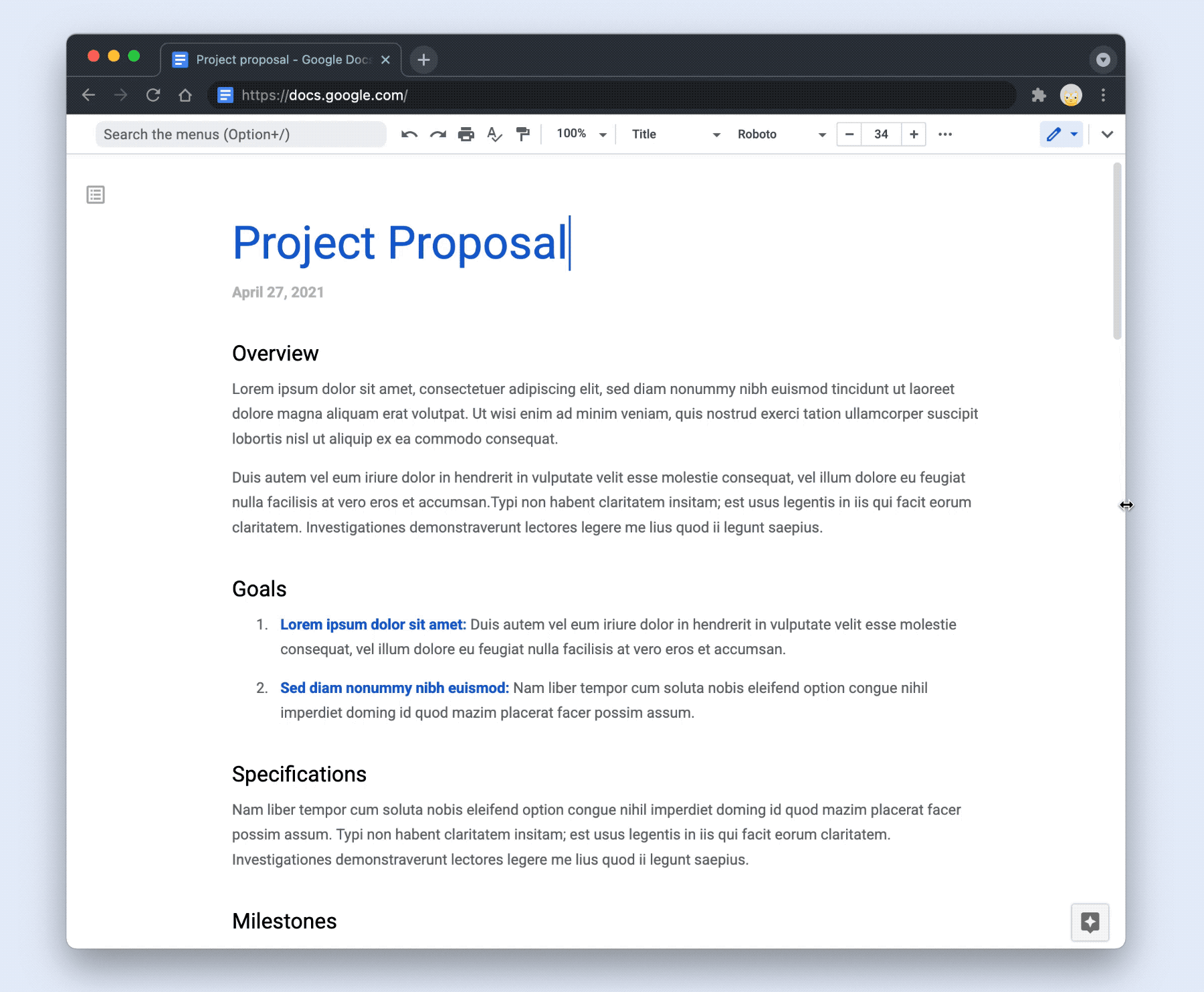 Interactive building blocks
These are the… well, building blocks that Smart Canvas is built upon. Much like tagging someone into Teams or Twitter, you can now use @-mentions to tag a person, then hover over their name to bring up a 'smart chips', a ID block that brings up a person's team info, job title, any additional information that is pertinent. Google have recently expanded this to feature photos, tables, meetings, files, templates and more – and now it will be available on collaborative emails that will be sent out broadly.
"The current process is clunky, with collaborators crafting the email in a document editor, then manually porting it over to email," explains Google. "That's why we're making it easy to collaborate on an email draft in Docs with the new email draft template. When ready to send, simply click a button to export the content into a draft email in Gmail, with all the relevant fields automatically populated."
Email draft templates will be rolling out in the coming weeks.
There's also a meeting notes template that automatically imports any relevant information from a Calendar meeting invite, including smart chips for attendees and attached files, eliminating manual steps.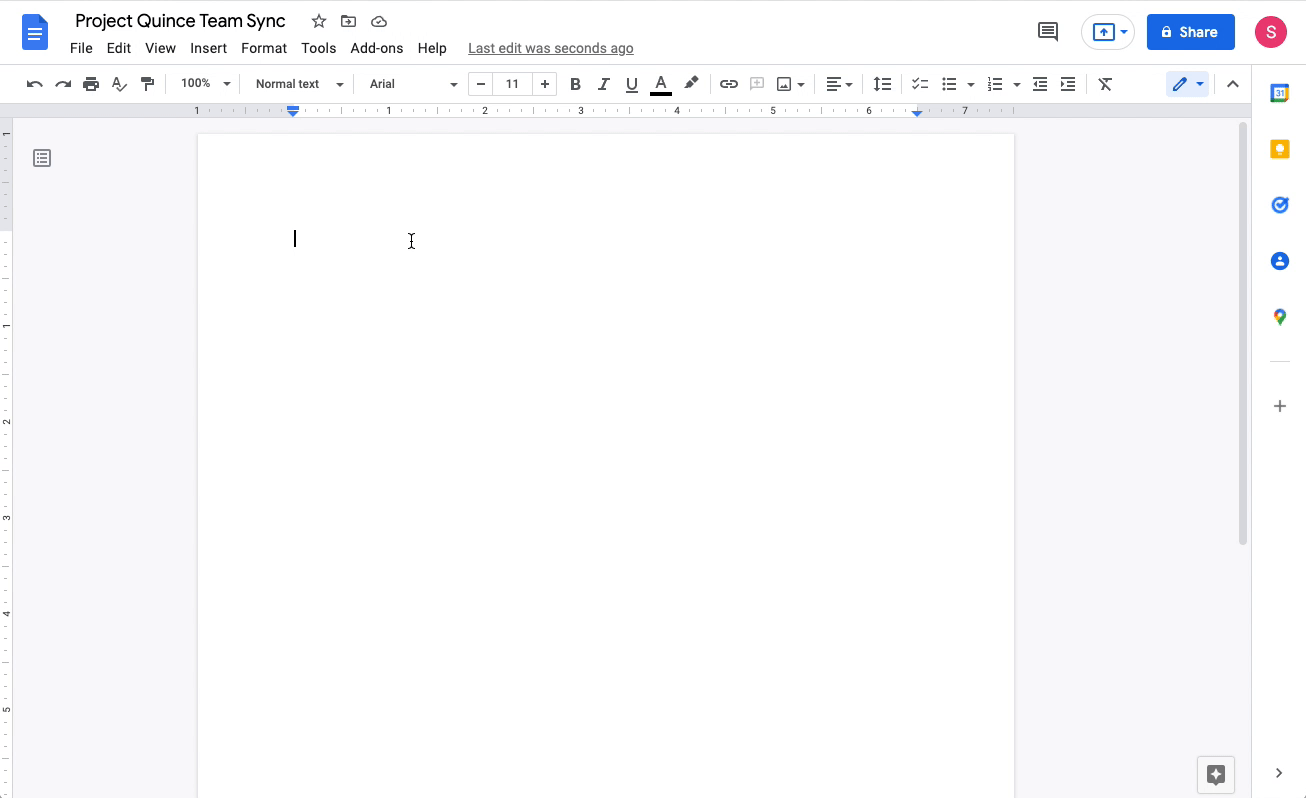 There's also a new smart chip for Maps, which lets you preview a Google Maps link in Docs.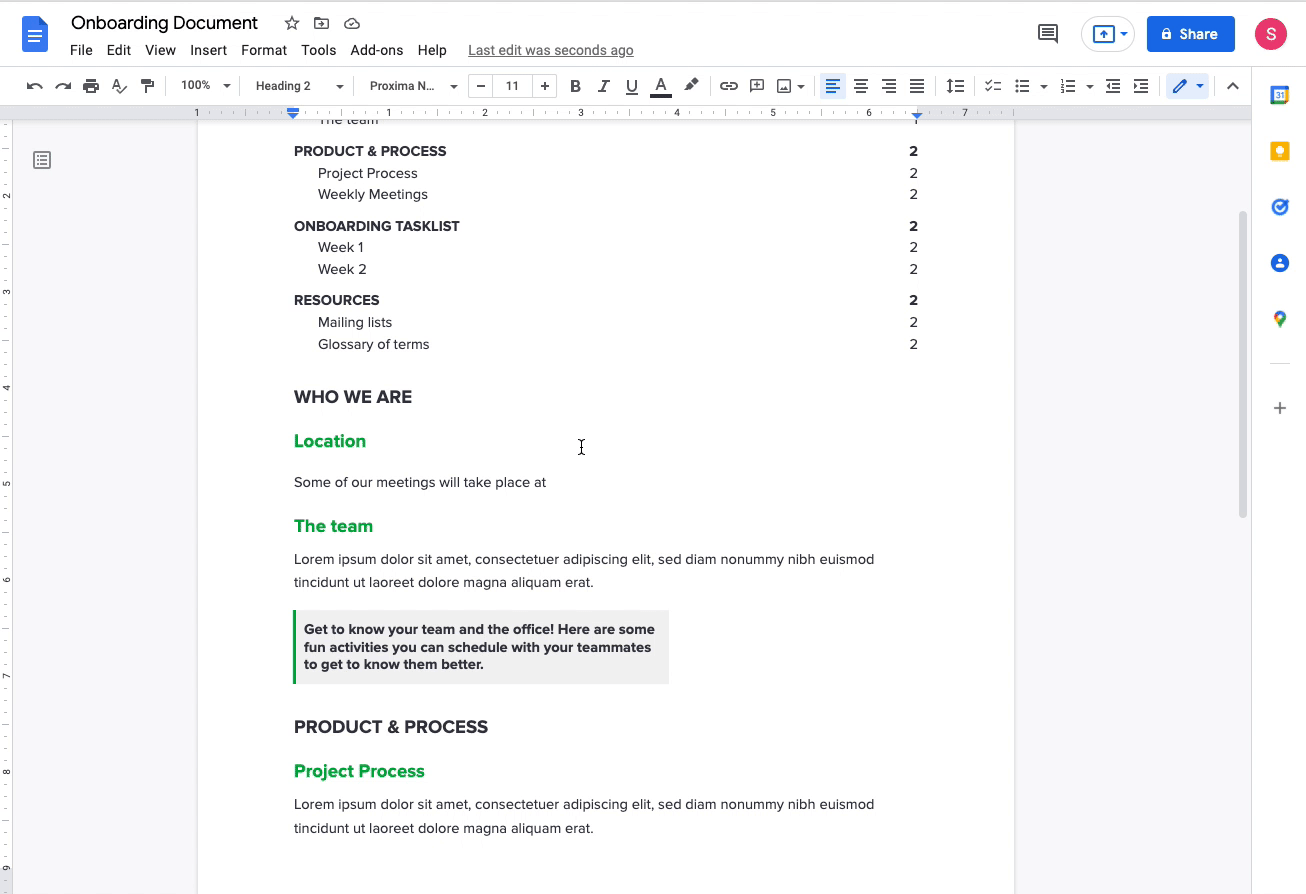 Formula Corrections
Sheets was revolutionised last year with formula suggestions, which recommended formulas and functions based on the data. Google says that over three million of these suggestions are accepted and used each week, which suggest this is a handy feature.
Even better is formula corrections, which gives "intelligent suggestions to help you troubleshoot formulas, catch errors, and deliver insights from your data faster."
This launches in the coming weeks.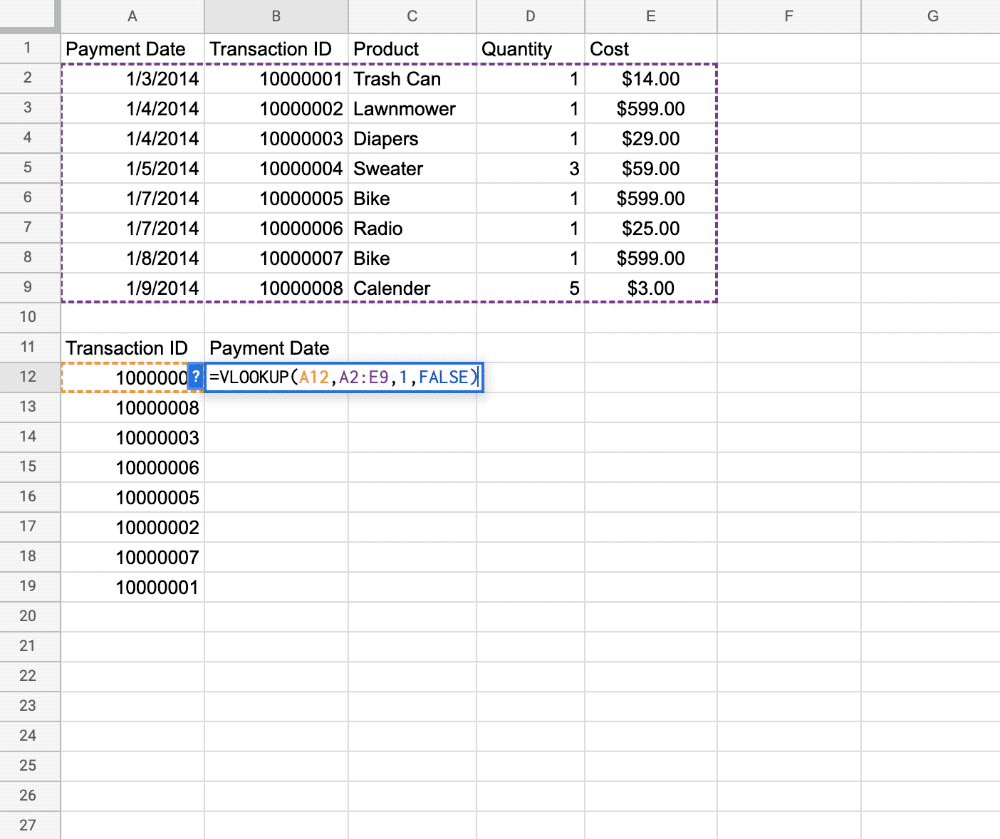 As Google points out, when it launched Google Docs and Sheets 16 years ago, it changed the way billions of people collaborated. "For many, it was the first time they worked in the same digital space together, in real time, without the burden—or risk—of sending documents back and forth."
These changes continue this, and will no doubt be adopted by the likes of Teams and other competitors as the hybrid work situation continues to become normalised.