Gerry Has A Quiet Word With Media Companies, Over Amazon Coverage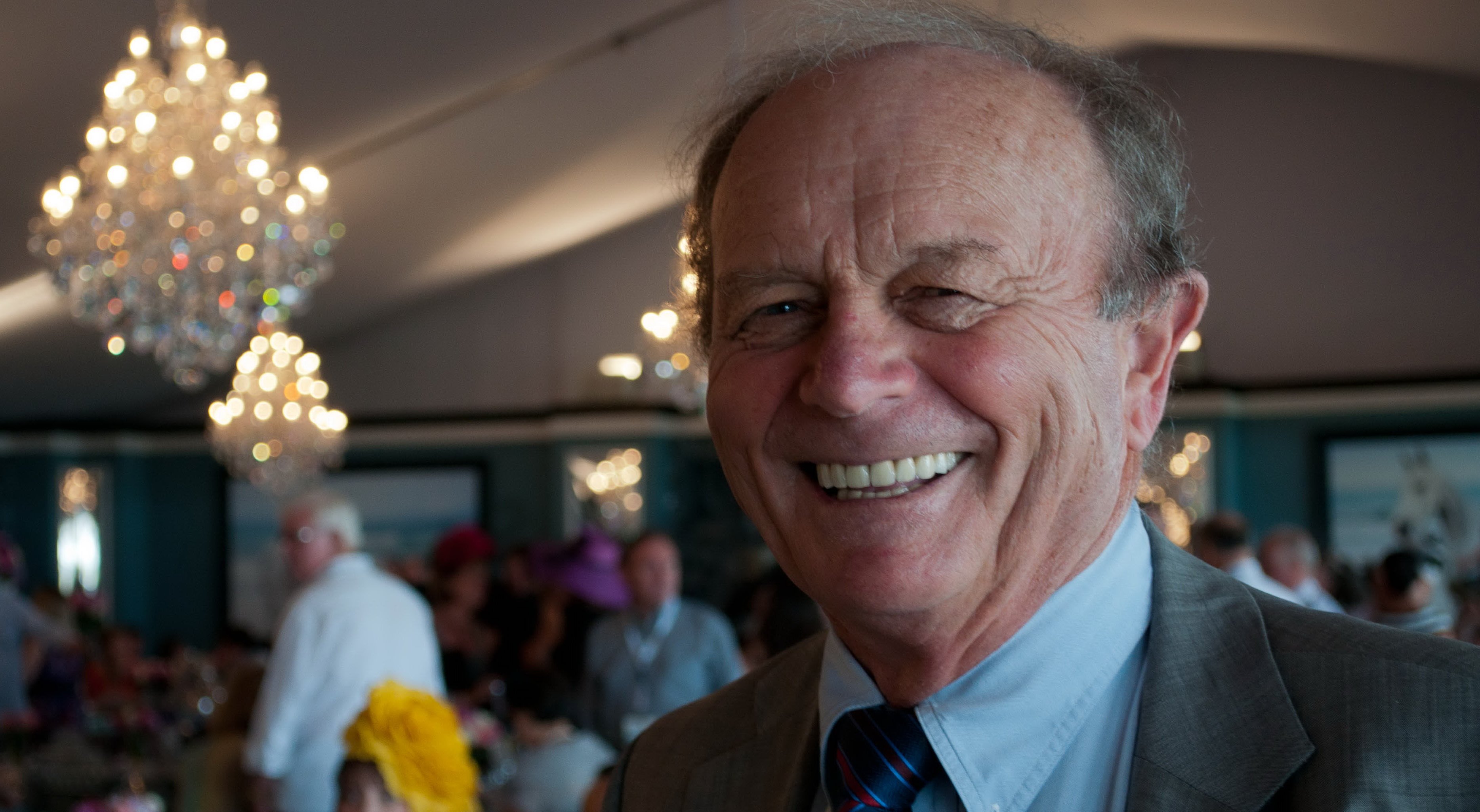 As Amazon cranks up their presence in Australia it appears that News Corp along with Nine and Seven TV networks who between them deliver the bulk of information to Australia have been asked to remember who delivers revenue for the big media companies.
According to sources Gerry Harvey has already had a word with News Corporation executives about "perceived negative" coverage of Australian retail pricing up against Amazon.
Since that discussion several people have noticed a noticeable change in the editorial coverage by media companies who have recently slammed the big US online Company for a poor roll out in Australia.
Several media Companies have also pointed out that Amazon is selling goods at prices higher than what Australian retailers are selling the same goods for in Country.
ChannelNews understands that Amazon whose sales increase significantly during the cold winter months of Europe and the USA are concerned that Australians who are outdoors more than US or European shoppers will continue to pick up from retail stores.
We have also been told that Amazon who get 70% of their sales from Marketplace partners is struggling to get new participants to take the risk of carrying enough stock in Australia to facilitate Amazon sales.
"The poor Amazon Australia launch has not helped this situation" said one participant.