Gerry Harvey Slams "Mad" Critics After AGM First Strike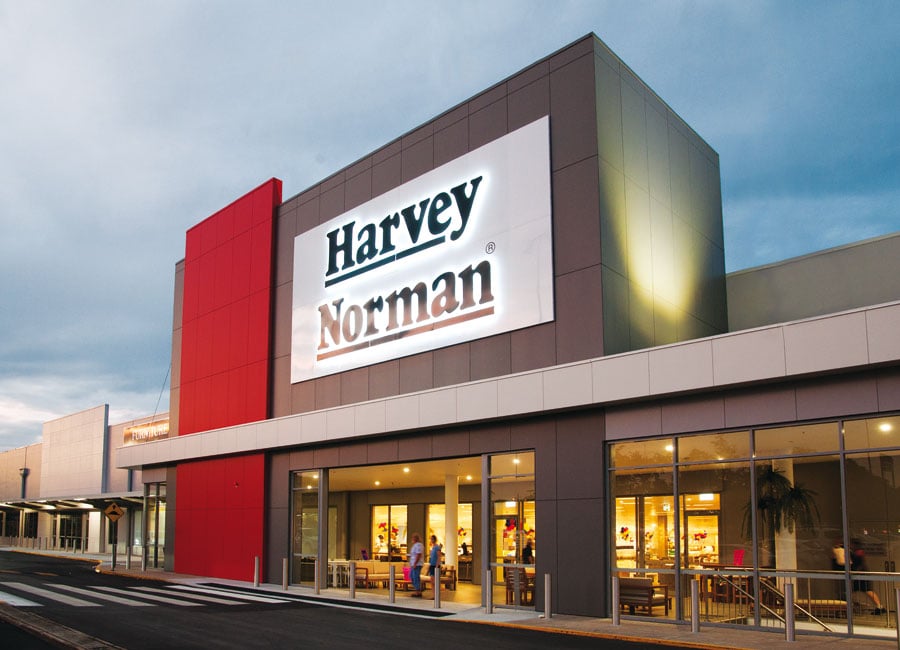 Gerry Harvey has labelled Harvey Norman critics "mad", "agitators" and "crooks", after shareholders rejected its remuneration report during today's AGM.
The furniture and electrical giant's remuneration report was knocked back by 50.63% of shareholders – significantly above the 25% required for a first strike.
By consequence, a strike next year will automatically trigger a spill of Harvey's board, despite remaining unchanged for over decade.
Disclosed to the ASX earlier today, local Harvey Norman franchisees have post a 1.3% drop in aggregated sales for Q1FY19.
Whilst Aussie franchisee sales are down, the retailer's international subsidiaries have continued to post positive growth (read more here).
Mr Harvey also labelled Australian Shareholders' Association representatives as "agitators", following remarks they'd be voting against the remuneration report.
Speaking to The Australian, well-known shareholder and personal friend of Gerry Harvey, Mr John Singleton, claims the mood of the meeting was "negative", with barely any questions about company performance.
The news comes as analysts warn of tough Christmas trading conditions, especially for discretionary retailers such as Harvey Norman.
Spending is forecast to be hit by a weakening housing market, low wage growth and rising household debt.
Despite criticism and another strike, shares in Harvey Norman are trading 2.82% higher to $3.10 by 3.07pm.