Gerry Harvey Puts His Money Where His Mouth Is
Billionaire Gerry Harvey is exhorting investors to invest in his company and is leading by example, selling part of his large investment portfolio to buy back a slab of Harvey Norman shares.
This follows a negative earnings report, corporate governance issues and ongoing fallout from a disastrous dairy farm investment which cost the company over $100 million.
By "putting his money where his mouth is" and reinvesting $10 million of his own back into the business, Harvey is determined to prove the analyst and commentary naysayers wrong, declaring he would sell every other stock that he owned if need be.
ASX documents reveal he has already forked out $8.03 million for 2.3 million shares at an average of $3.49, claiming last week that the shares "should be trading at 5 or 6 dollars".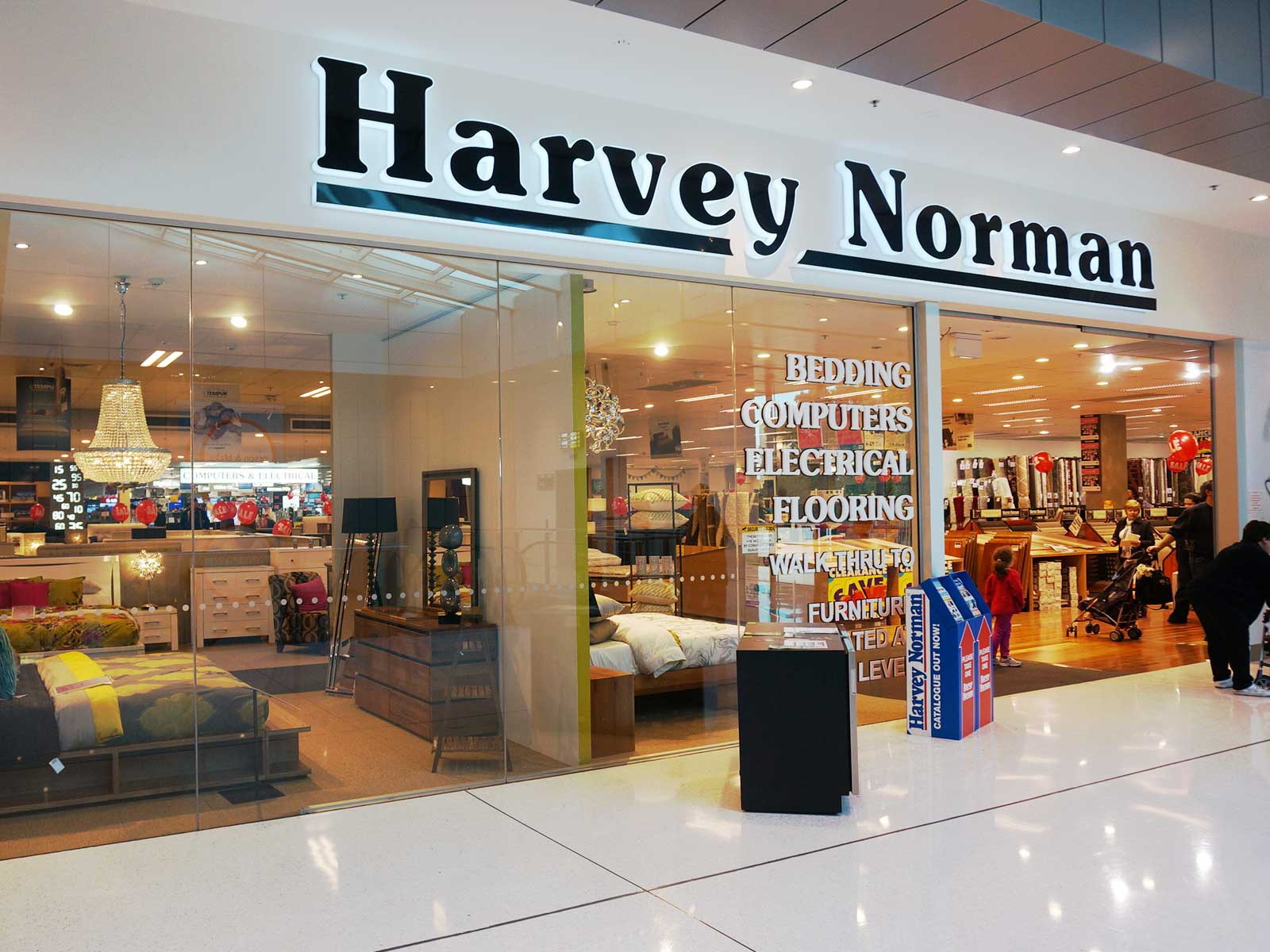 Several of the stocks in Harvey's extensive portfolio, disclosed to the public, have way outperformed Harvey Norman in 2018, which have fallen 16 per cent this calendar year.
Some have done much worse, however, and mightn't be too hard for him to offload, even at a big loss. Lithium Power International, for example, is down a massive 47 per cent over the same period.
However, as a highly speculative miner operating in Chile its performance is more understandable than a long-term market leader in the retail sector.
Harvey has been talking up Harvey Norman's value for some time, declaring that the company remains grossly undervalued, despite notable writedowns and earlier share buyback schemes that were only marginally successful.
Harvey Norman shares were trading down a further 1.86 per cent at $3.435 at 12.30pm on Tuesday, despite the All Ords being up 0.51 per cent, strongly inferring the company still has some way to go to regain investor trust.