Gerry Harvey Pockets Bigger Pay, Raises Stake By 6m Shares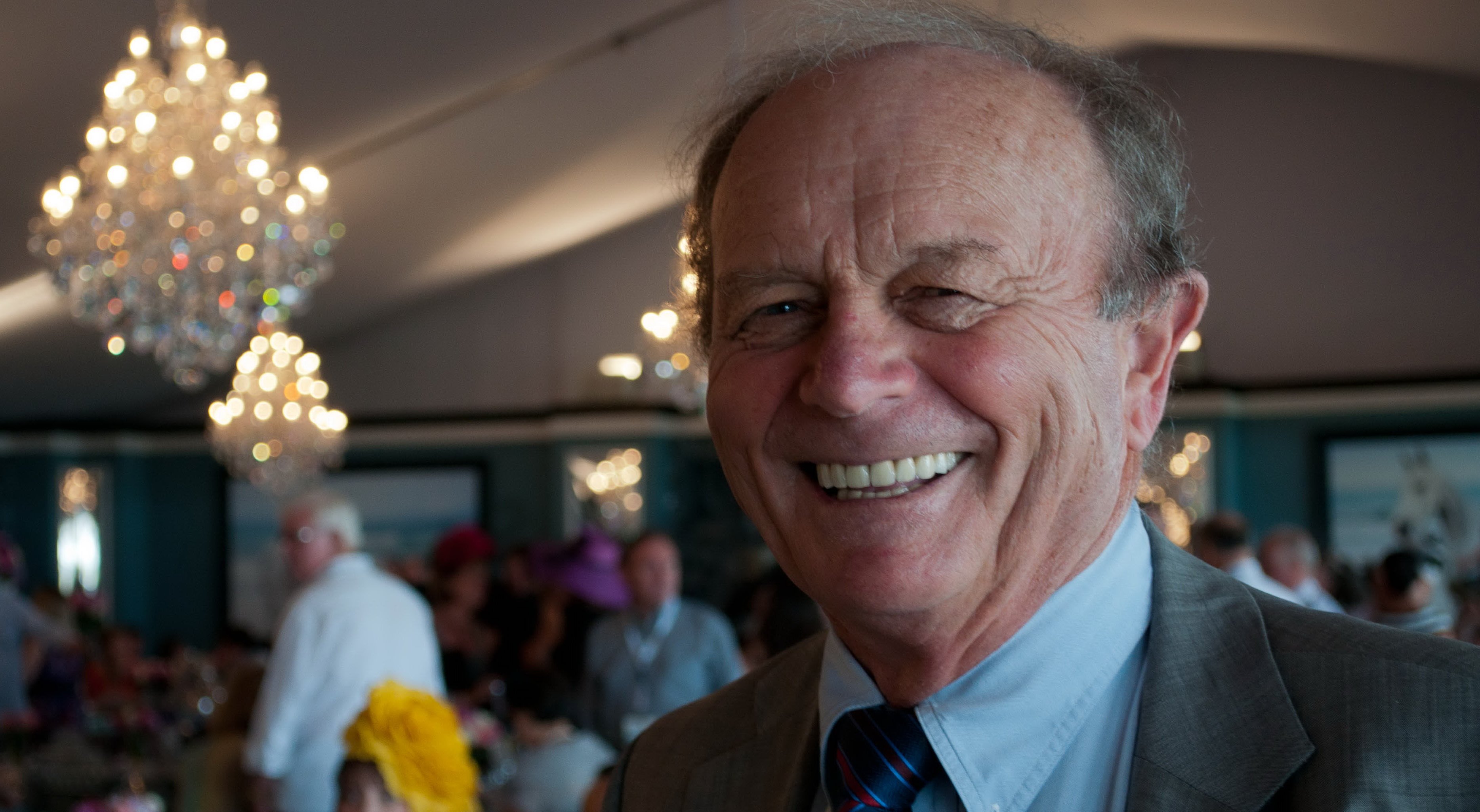 Chairman of retail giant Harvey Norman, Mr Gerry Harvey, has pocketed a marginally larger pay cheque, whilst also raising his stake in the retailer to a third.
The company's annual report reveals Mr Harvey's statutory pay notched $1.09 million for the year to June 30. This is just higher than his pay of $1 million pay in the previous year, due to a boost in long-term incentives.
Mr Harvey has raised his stake in the retailer by six million shares (in the year to June 30) – now bringing his total balance to over 337 million, representing about a third of the 1.1 billion Harvey Norman shares on issue.
Katie Page, Harvey Norman's Chief Executive – and Mr Harvey's wife – took home a pay cheque of $3.3 million. Ms Page earnt more, both in short term and long term incentives than her spouse. This year's remuneration is more than last year's, where Page is reported to have taken home $3.1 million.
The company's annual report also reveals that Ms Page sold 210,000 Harvey Norman shares in March, which decreases her holding from 17.7 million to 17.5 million.
At 3:03pm AEST today, Harvey Norman shares were up 1.30% to $3.90.