Four In Five Aussie Homes Have Streaming Subscriptions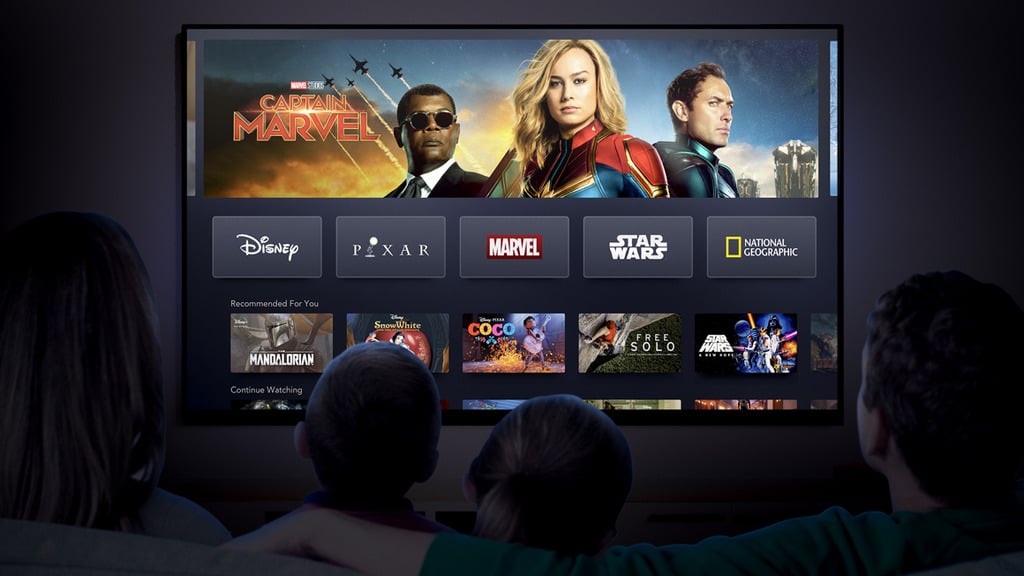 80 per cent of Australian households are paying for at least one streaming services, with the majority forking out for two or more.
This is according to Deloitte's annual media consumer survey, which surveyed over 2,000 people around Australia.
A similar study, also released today by technology analyst firm, Telsyte, shows Australians had 42 million subscriptions at the end of June 2021, up from 37 million in June, 2020.
"While digital entertainment subscription services have been on a continued growth trajectory for some time, the Covid-19 lockdown effect cemented their place in our households – 80 per cent of our ­respondents' households have a paid digital entertainment subscription of some sort, with an average monthly spend of $55," the Deloitte report says.
Much like the oft-quoted 2.3 kids figure, the average Australian household now has 2.3 streaming services. Not surprisingly, the younger demographics were the heaviest users.
95 per cent of 14-24-year-olds have at least one paid digital entertainment subscription service, with 93 per cent of 25-38-year-olds.
60 per cent of both groups have more subscriptions than they did a year ago.
"We are well and truly in the age of the entertainment subscription," Deloitte's national media sector leader Leora Neveziebut said of the result. "How many can we have before both the experience and our budget break?"
"Services like Foxtel Go and Foxtel Now serve as over-the-top streaming access to 'traditional' Foxtel services," the report states, noting the convergence of traditional pay TV services, and the newer streaming model.
"We have also seen Netflix become readily available on Foxtel set-top boxes.
"With 71 per cent of pay TV audiences also holding a TV/movie streaming service subscription, and 25 per cent also holding a sports streaming subscription, our survey backs up that this convergence is a logical move.
"The combination of traditional pay TV and newer streaming services gives Foxtel a stronger entertainment ecosystem to attract new audiences and cross-sell once they are on board."