EXCLUSIVE: Sonos OZ Reports Poor Profits As They Scope New Distributor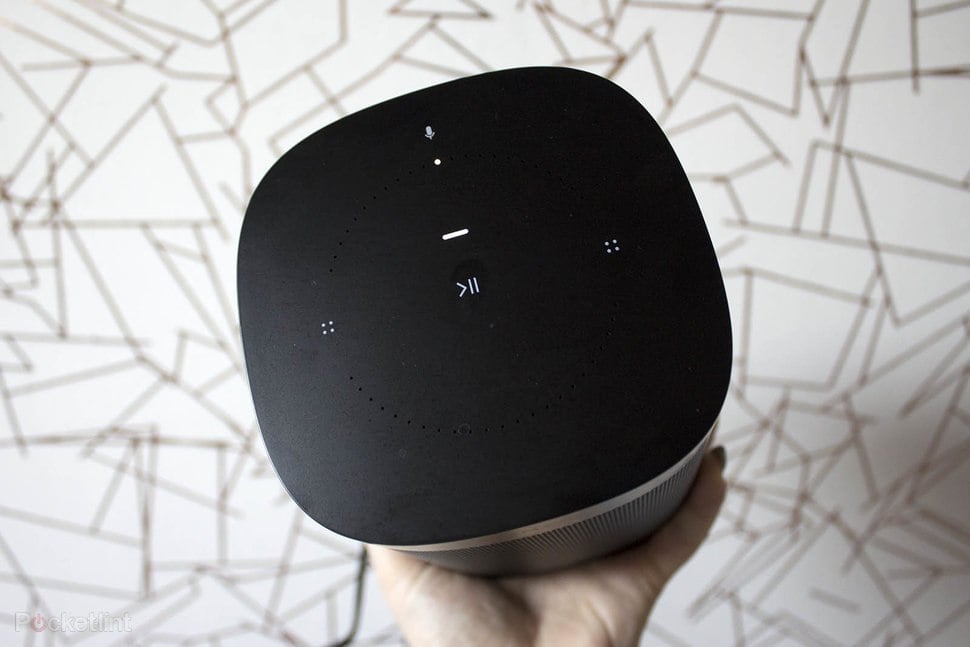 US sound brand Sonos who started life in Australia via Hi Fi shops before they cut an exclusive deal with JB Hi fi, has recently called a tender for a new distributor to sell into the specialist AV Channel.
Sonos who are renown for their questionable marketing activities have approach several distributors some who claim that there is "no money" in the proposed partnership.
According to insiders Sonos Australian in the last financial year turned over between $59 and $60M but only managed a 2% return with profits coming in at less than $1.7M.
Several specialist dealers who were told about their poor profits questioned whether the US business was engaged in "transfer pricing".
The tender document sent to potential distributors was more a question-and-answer form said one insider.
As one specialist dealer said "Sonos is one of those products you carry because when they first came into the market, we sold a lot of their product. So, we have an installed base of Sonos users".
"The problem is that the specialist channel know that they are competing directly with Sonos. We sell the first product and as soon as they know who that customer is they then approach them to buy direct from Sonos. This has been happening for years".
Len Wallis at Len Wallis Audio said, "I don't know why Sonos need a distributor all we do is order a product and they deliver it, we never see anyone from Sonos".
Potential distributors were asked describe their organisations background, financial health, understanding of marketing, as well their culture. They also had to share previous success stories as well as describe "what a normal marketing practise looks like".
They also had to describe how they work with 'Pure Online Players, Consumer Electronics Retailers and the Custom Installer channels?'.
Globally COVID-19 has been good for Sonos however things have started to soften with the last quarter seeing their share value fall 17% after climbing 189% during the COVID-19 pandemic.
One Analysts said, "The real question is whether the business is trending in the right direction".
There is one consolation for the US Company they have moved from years of losses to a profit.
At the start of the COVID-19 outbreak Sonos moved to try and force their existing customers to upgrade when they announced that older Sonos speakers would no longer receive new updates after May 20, 2020, and older devices in a Sonos system would also prevent newer models from receiving updates, too.
After facing a massive backlash from customers, Sonos CEO Patrick Spence was forced to do a backflip announcing that they would continue support for newer devices, even if older unsupported models are present in a Sonos system.