EXCLUSIVE:How a The Good Guys, Steinhoff Deal Would Have Been A Massive Threat To Harvey Norman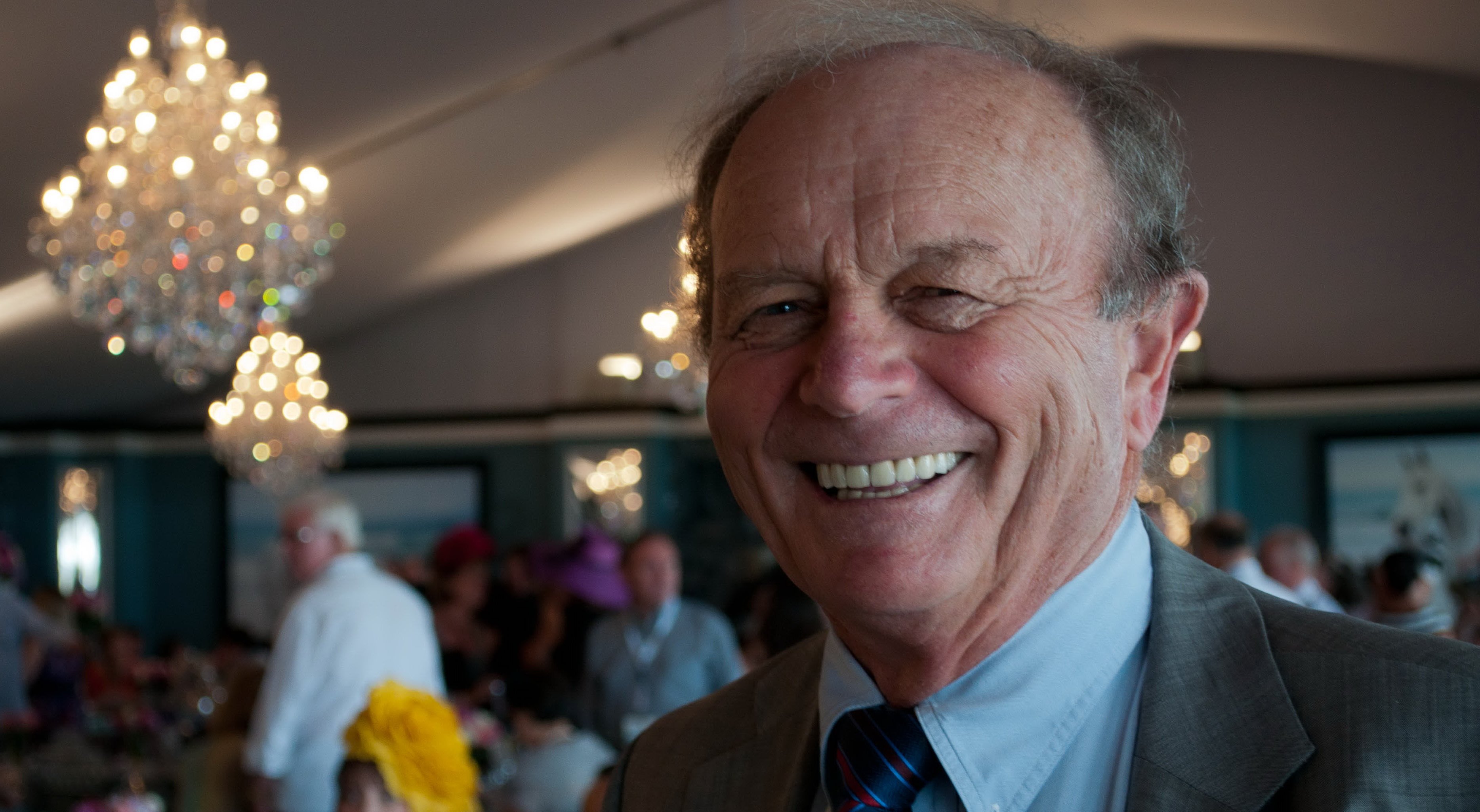 If Gerry Harvey believes that a combined JB Hi Fi and The Good Guys, is a threat to his business, then he might want to think twice, because lurking in the background is a Company that could create a lot of grief for the mass retailer.
Steinhoff International is a multibillion dollar South African Company that is still in the hunt for The Good Guys, the big difference is that their target is well and truly Harvey Norman.
According to ChannelNews sources Steinhoff who is capitalised at $31Billion dollar and is the owner of several leading European Furniture operations is exploring the concept of combining, The Good Guys appliance business with a brand new furniture/appliance business that could also see Freedom Furniture a Company they already own in Australia, rolled into a combined operation that takes on Harvey Norman directly.
This is a Company that currently sells at the top end of the furniture business in Europe via their Conforama retail chain in France and at the value end similar to their Freedom Furniture operation in Australia.
Steinhoff management believe that Harvey Norman who is making more money from furniture than electrical goods and appliances, because of the high margin that furniture and bedding returns.
Their research indicates that Harvey Norman is a target that can "easily" be attacked because of their franchise model and their management structure and the fact that Steinhoff can manufacture premium and budget furniture and bedding, cheaper than Harvey Norman can source furniture or bedding for the Australian and Irish markets
Below: A Conforama warehouse store
.
According to former Harvey Norman management furniture and bedding is a "massive" profit earner for the mass retailer.
"The profit margin in furniture is over 100%. They said staff are able to buy furniture at staff rates that are half the retail price.
"Furniture that is selling for $6,000 is available to staff for $2,890" they said.
"There are similar margins in bedding" they added.
What Harvey Norman refuse to do is break out the revenues or profit margins for furniture or electrical when they report their quarterly results.
Recently the French furniture group Conforama which is owned by Steinhoff International threw in the towel in its quest to buy European white-goods retailer Darty a group that is very similar to The Good Guys.
This has left them in a position to refocus on a potential acquisition of The Good Guys in Australia.
One person involved described the battle between Steinhoff and Fnac who is listed in London but operates stores in France and was the final winner in the fight for control of Darcy as "an epic battle", this could be a sign that JB Hi Fi could be in for a fight to get control of The Good Guys.
Sources have said that Steinhoff management has also been talking to Woolworth about their Masters properties, as they are currently exploring the concept of launching large warehouse type stores that will sell a combination of appliances and furniture, a move that analysts claim could also impact Harvey Norman.
One analysts suggested that It's Gerry Harvey who should be offering his business to Steinhoff International and not The Good Guys.
According to sources at The Good Guys the Muir family have told interested parties that there is "no way" that they will sell the retail group to Harvey Norman due to previous run ins by Gerry Harvey with Ian Muir the founder of The Good Guys.
Steinhoff was founded in 1964 in the UK, Steinhoff owns the high street brands Cargo, Harveys Furniture, Bensons for Beds and Sleepmaster.
In 2011, Steinhoff bought Conforama, Europe's second largest retailer of home furnishings, with over 200 stores in France, Spain, Switzerland, Portugal, Luxembourg, Italy and Croatia.
Steinhoff's South African brands include HiFi Corp, Pennypinchers, Timbercity, Pep, Ackermans, Shoe City, Incredible Connection, and Unitrans.
Prior to announcing their interest in The Good Guys, the mass CE retailer who has approximately 3% of the appliance market currently was aiming for 75 JB Hi Fi HOME stores by the end of financial year 2017.
At the close of market on Friday night JB Hi-Fi's shares were trading for $23.87, giving them a market capitalisation of $2.4 billion. Meanwhile, the company has achieved EBITDA just shy of $250 million in the 12 months to 31 December 2015, putting them on an EBITDA multiple of around 9.3x.
Assuming that The Good Guys was worth roughly the same EBITDA multiple, that could mean JB Hi-Fi would need to pay close to $1 billion for the business.
On the other hand Steinhoff who after backing out of a $1.6B deal to buy Darcy are now in a position to go after The Good Guys.