EXCLUSIVE: Netgear Cranks Up New Arlo OZ Operation, New Products, Offices & Staff
Netgear is set to be split in half in Australia, with management now looking for new offices people and resources for a new Arlo operation.
The new Arlo business will be based in the same Chatwood NSW, building as Netgear, but operate totally independent of the Netgear business.
Recently Netgear hired Andrew Tyler from Sandisk, previously he worked for Ingram Micro.
According to Brad Little the current Vice President and CEO of Netgear Australia who is also tipped to go over to run the new operation Arlo will be consumer focused while Netgear will be SMB and Enterprise network focused.
During an exclusive interview with ChannelNews Little said that the separation will bring "Sharpened management focus" for both business.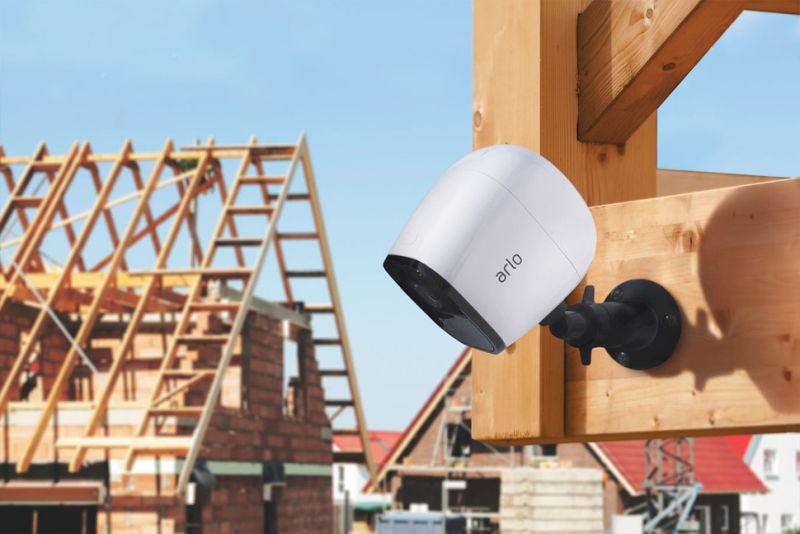 Netgear, Arlo,
One of the key focuses for Arlo will be the sale of hardware that deliver "Recurring revenue" via cloud-based services and security monitoring.
Little said that there will four key phases for the Arlo business.
Initially the Company will acquire a customer via a retailer and after registering and a free period, the customer will be exposed to cloud-based services which they will have to pay for. This will generate the recurring revenue.
This same consumer will then be offered add on services or new models directly by Arlo like what Sonos is currently doing.
This model which is becoming popular with several major brands often denies a retailer access to a secondary or replacement sale claims retail analysts.
The new operation which is set to be operational in the third quarter of 2018 will see the launch of several new products including Arlo lights and security cameras.
The separation of the two businesses will occur through an IPO of newly issued shares of common stock of Arlo Technologies that will hold the Arlo business.
Netgear said it expects Arlo will issue less than 20 percent of its common stock in the IPO, with Netgear to retain the remaining interest.
Upon completion of the IPO which is set to take place shortly, Matthew McRae will take over as the new C EO of Arlo.
Little said that several new Arlo products will be launched in Australia.
Arlo just launched its latest camera, the Arlo Pro 2, with a wire free design and rechargeable battery to take new products coming from Amazon and Google.
ChannelNews understands that one of these products will be a front door camera to take on Ring which was acquired recently by Amazon.