EXCLUSIVE: Investigators Probe Dick Smith House Brand Operation, Buyers Questioned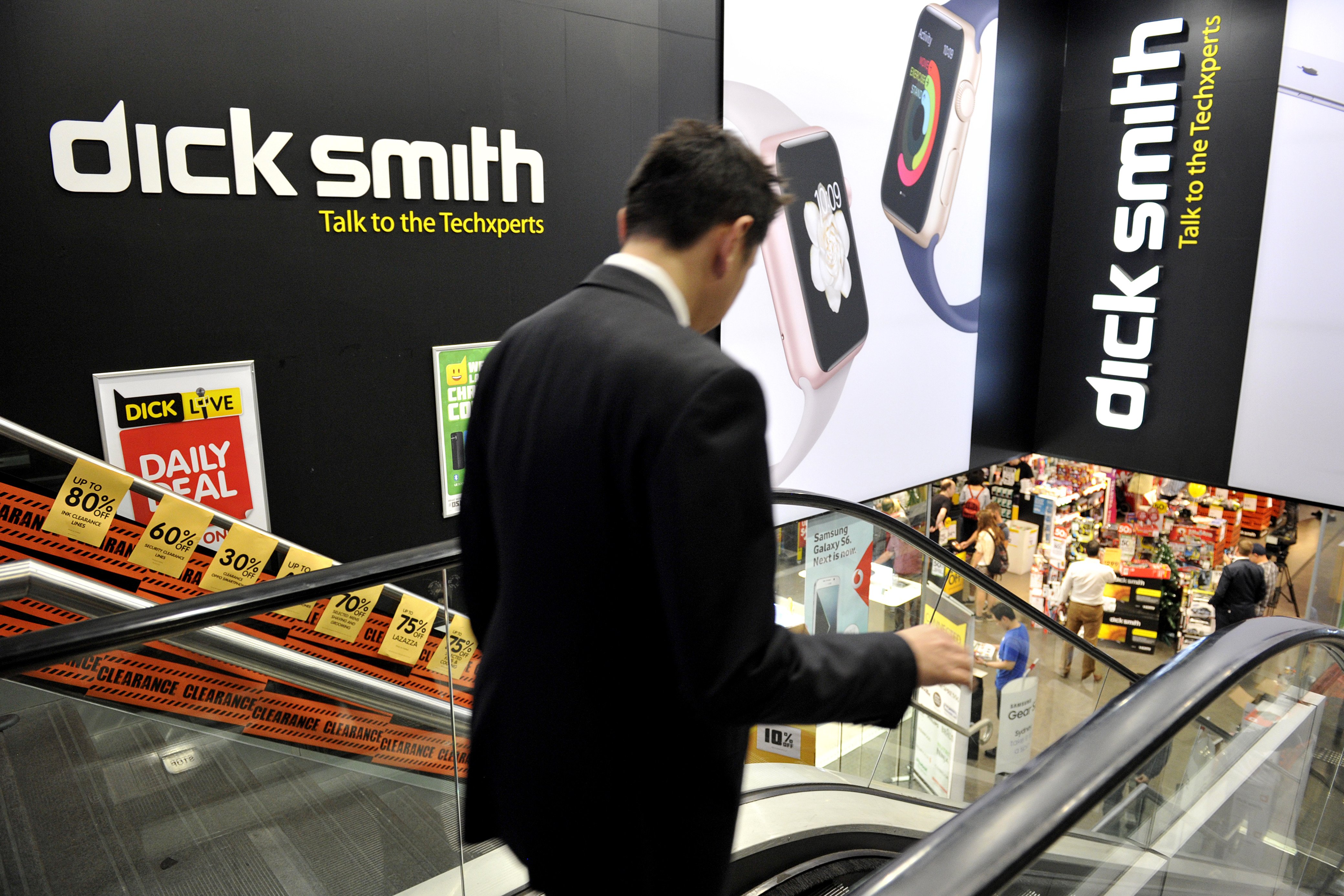 Investigators probing the $400M collapse of Dick Smith, have turned their attention to the supply of house brand products with former management responsible for buying now being questioned about "falsified" documentation.
Several months ago ChannelNews was told some managers working in the buying group, had become concerned that after they were asked to "change documentation".
The request came directly from a former senior executive of the Company.
One buyer is believed to have quite rather than "be implemented".
At the time of the collapse Dick Smith was running a buying office in Hong Kong run by a relative of Nick Aboud the CEO of Dick Smith. For more than 12 month's buyers had become concerned over the "excessive" ordering of house brand goods.
Last week at a hearing in the NSW Supreme Court lawyers were told that when the Company collapsed there was 12 years supply of batteries in stock at the Companies warehouses.
Now ChannelNews has been told that investigators are probing paper work associated with the ordering and purchase of house brand stock from factories in China.
According to sources, factories in China have also been approached to supply documentation.