Ex Myer CEO Defends Former Profit Guidance
Former Myer CEO, Bernie Brooks, has today informed the Federal Court, Board support was received prior to announcing 2015 profit outlook.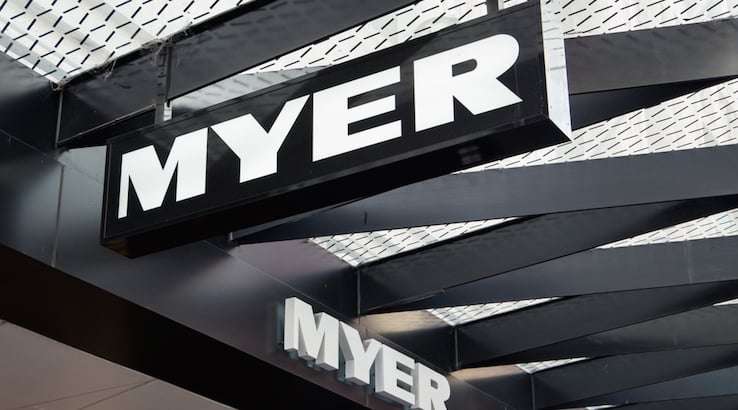 According to The Australian, Brookes does not recall boardroom discussions, removing a 5% profit growth forecast from Myer's ASX statement.
A few months after the ASX announcement, Myer issued a profit warning, asserting it was unlikely to beat its 2014 profit of $98.5 million.
The news is said to have triggered a major downslide in Myer shares, culminating in its current shareholder class action.
Brookes reportedly claims he received "comfort" that 2015 growth was likely, expecting strong online sales, coupled with new fashion brands, Myer exclusives and finished store refurbishments.
Legal counsel for the plantiff have grilled Mr Brookes for announcing 2015 profit growth – to media and investors – in September 2014, despite trading 15% down in the first quarter.
The case remains in progress.