Epic Games vs Apple Lawsuit Could See Major Changes To iPhone Apps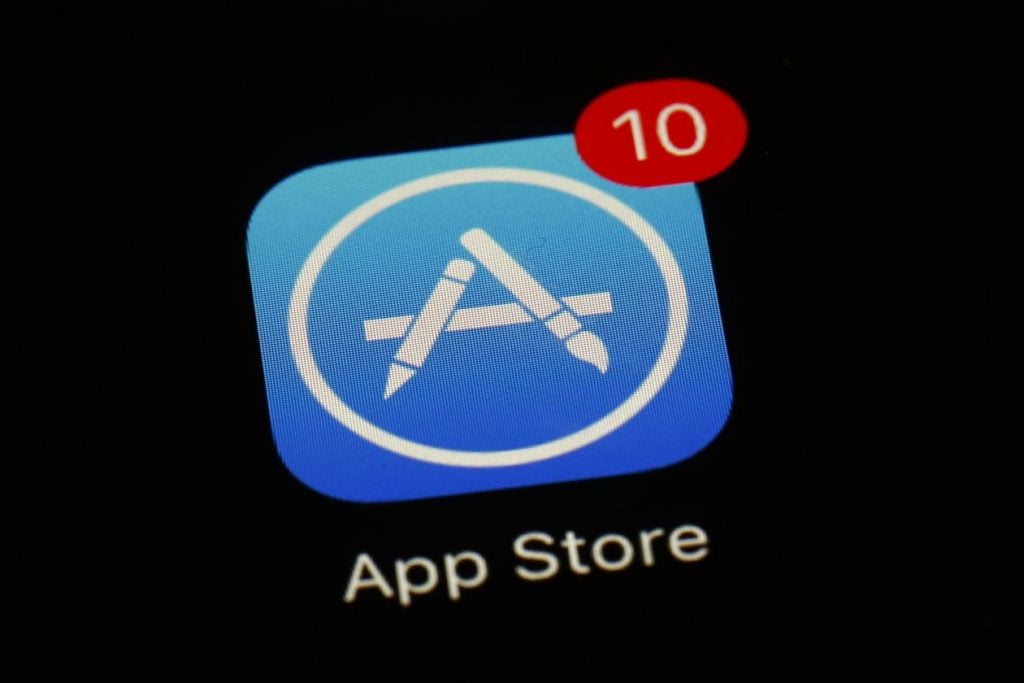 US video game giant Epic Games' landmark suit against Apple could dramatically change the way iPhone app developers make money.
Epic sued Apple on August 13, alleging the company's rules about in-app purchases and the tariff developers are forced to pay are 'anticompetitive'.
As it stands, app developers can only use Apple's in-house payment processing service which sees the iPhone maker receive a 30 per cent cut of all in-app purchases.
Epic attempted to circumvent this rule in its popular game Fortnite by coding it so users could buy directly from them instead of Apple at a discount.
Apple quickly banned Fortnite from the App Store and Epic launched a suit in retaliation.
The results of the ongoing legal battle could see huge changes for app developers no matter the outcome.
Epic alleges Apple has an unprecedented amount of control over apps as its in-house AppStore as it serves as the only distribution platform for iPhone app developers.
The court filing described Apple as a "monopolist" that maintains its monopolies by "explicitly prohibiting any competitive entry".
Apple's App Store has grown to more than 1.8 million apps and App Store sales stood at around $55 billion last year, according to industry watcher Sensor Tower.
"Apple's requirement that every iOS app undergo rigorous, human-assisted review — with reviewers representing 81 languages vetting on average 100,000 submissions per week — is critical to its ability to maintain the App Store as a secure and trusted platform for consumers to discover and download software," the company said in one of its filings.