Did Huawei Just Copy the Apple AirPods?
Huawei has unveiled its AirPods Pro contender alongside the release of the Watch GT with the FreeBuds 3, a pair of Huawei noise-cancelling headphones that look surprisingly similar to their competition.
The Huawei FreeBuds 3 will be available in either black or white for $299, which is $100 cheaper than the AirPods Pro from Apple.
With AI-based noise cancellation with an open-audio design, very similar in design to the Apple AirPods Pro, the FreeBuds 3 is the company's latest take on combining true-wireless earbuds
Even the pairing process resembles that of iOS Bluetooth pairing with AirPods, which automatically pops up when the included charging case is open.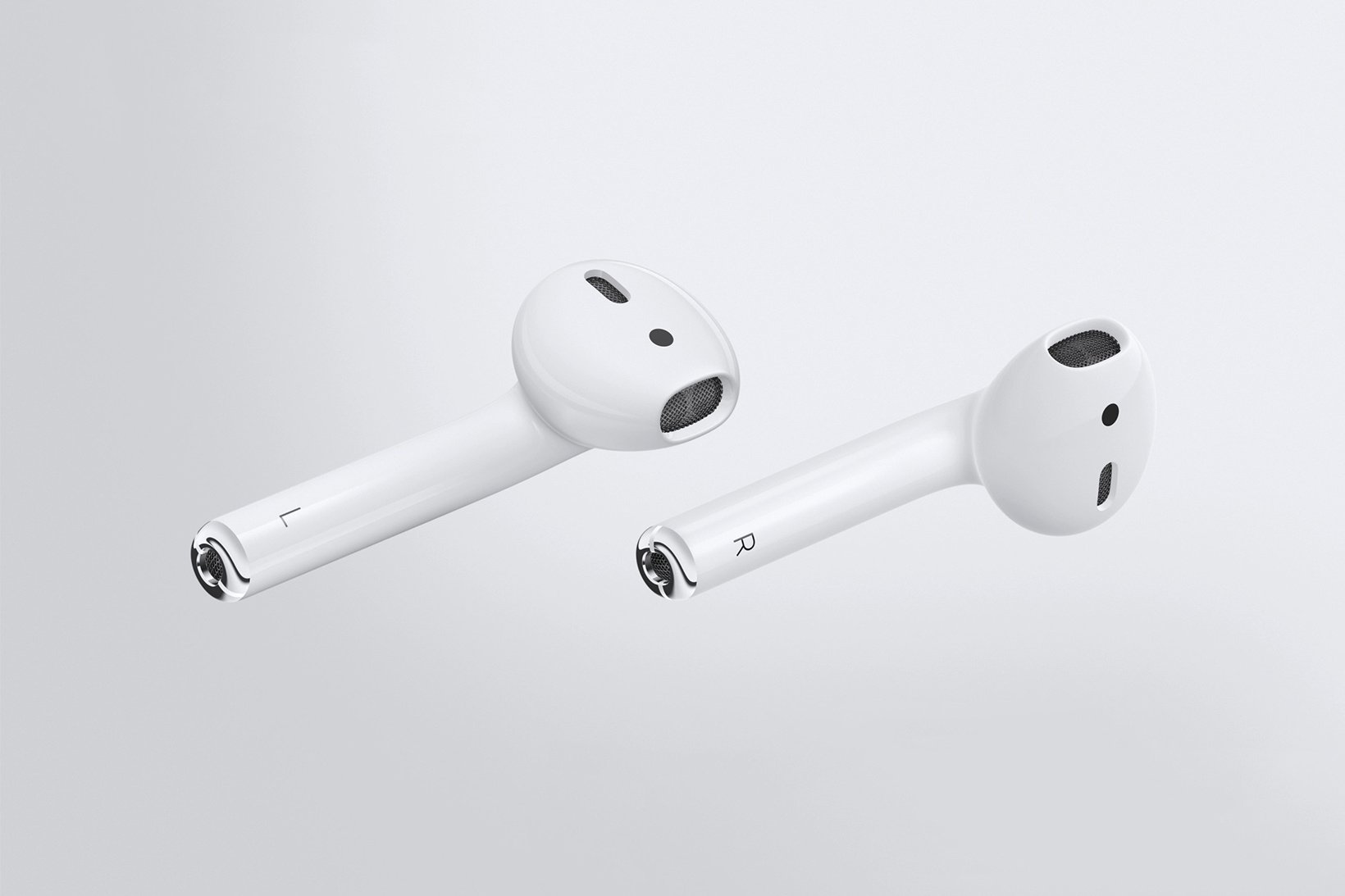 The FreeBuds 3 take Huawei's Dolphin Bionic Design to improve comfort and stability while wearing the earbuds, with an open-fit design that has ergonomically engineered.
Though unlike its rival, the FreeBuds 3 does not come with the interchangeable ear tips present on the AirPods Pro.
In fact, for most users, the inclusion of the ear tips significantly improved the accessibility and comfort, as well as the overall audio quality of the Apple earbuds.
This omission by Huawei is a massive oversight in their aim to compete with the Californian based company which offers AirPods Pro users three different ear tip sizes, as well as replacement tips from instore.
That being said, Huawei is hopeful the high-precision, high-sensitivity 14 mm dynamic driver, that have been 'carefully tuned' will produce the better sound that the company thinks you deserve.
Coupled with a 'complex bass tube cleverly tucked in each earpiece' the headphones claim to produce louder, stronger, tighter and punchier audio.
Its active noise cancelling claims to reduce ambient noise by up to 15dBs, and thanks to ambient microphones, call quality has also been improved with Huawei stating it is still effective even when cycling a bike at 20km/h.
Powering all of this is Huawei's Kirin A1 chip, which according to Huawei brings the fastest Bluetooth transmission speed and the ability to listen to Ultra High Definition audio.
The company has even tipped the Kirin A1 chip to appear in its upcoming smart glasses and smart speakers.
In terms of functionality, Huawei has gone with the typical tap gestures, rather than the innovative changed introduced by Apple with pressure/ grip gestures.
Wireless charging has also been included via the charging case, which when put together with the headphones will provide 20 hours of total playback, with the FreeBuds 3 holding only four hours of playback, which is just 30 minutes less than the AirPods Pro.
Larking Huang, Managing Director of Huawei's Consumer Business Group in Australia, said the company was very excited to offer a 'truly premium audio experience'.