David Jones & Myer Tipped To Merge, CE & Audio Suppliers Set To Hit
Specialist audio and CE distributors face being hit if a proposed plan to merge David Jones and Myer happens.
Currently several specialist distributors such as Aquipa who supply the B&O speakers as well as Audio Pro on consignment and the likes of Synergy and Busisoft with their Naim speakers supply both Myer and David Jones, there business could be split in half if a muted merger takes place.
Set to be hit are Amazon with their Echo speakers, Bose, JBL and Sonos at Myer while at both David Jones and Myer appliance brands are also set to be hit.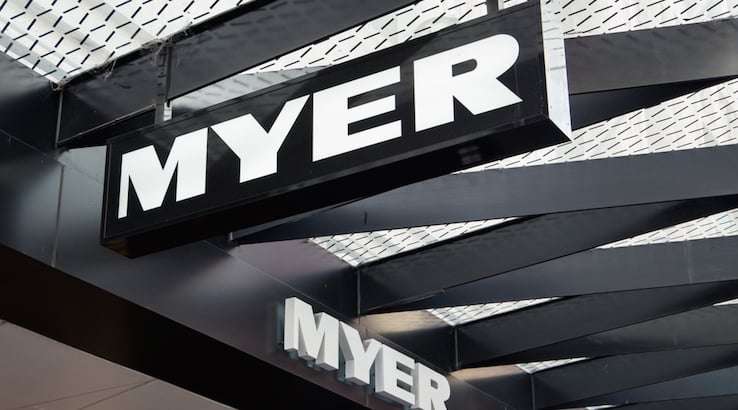 Former Myer boss Bernie Brookes claims the two department store operations must merge to escape a "doomsday spiral".
He claims that 'There's one sure way to save Australia's venerable department stores, David Jones and Myer: end the retail war and join forces' in An interview with the Australian newspaper.
Brookes claims that "There are about 100 department stores in Australia and the viable level is 50 to 60 department stores,".
"Not only should they halve the number of stores, but they should also halve the space of the stores. The only logical way the two of them will get returns for their shareholders will be to bring the two businesses together."
Brookes, who was chief executive of Myer from 2006 to 2015, pushed for such a radical move five years ago but the-then owners of David Jones rejected the proposal.
"If you had one head office, one buying team, one operations team, one visual operation team you would be able to save between $50m and $80m a year, instead of having two of everything," he said.
The two brands could still exist, but Myer could close stores in upmarket suburbs while David Jones scales back in lower-income areas.
He said that electrical appliances were being sold more efficiently by Harvey Norman and JB Hi-Fi. Other goods such as manchester and homewares could be bought cheaply online.
"The route to market by some of these big brands, which was once exclusively through department stores, has now changed significantly,'' he said.
"It is direct to the customer through websites and free-standing stores.'' They are going direct to the customer and not working through the department store concessions."
Mr Brookes said the answer was to develop private labels that were exclusive to the department stores, but this was a long-term strategy.