David Jones Sell Flagship Melbourne Store
South African-owned luxury department store, David Jones, has announced the sale of its flagship 299 Bourke Street Melbourne store, with the deal expected to pool around $100 million.
According to The Australian, parent company Woolworths Holdings will use some of the sale to makeover its sister Melbourne outlet at 310 Bourke Street for a single-store premium experience.
The refurbishment is expected to commence in January 2021, with an emphasis on luxury lifestyle brands.
"A single-store flagship housing the best local and international brands in one world-class destination will create a more seamless and cohesive experience for our customers," claims Woolworths Group Chief Executive, Ian Moir.
The outgoing premises currently encompasses a flagship David Jones menswear store.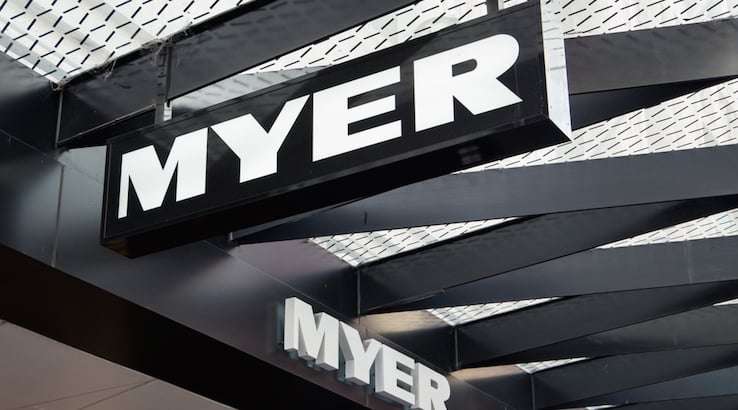 The news comes after Woolworths Holdings declared the Australian retail industry was in a "recession", slashing its value by over $437 million, alongside several store shrinkages.
The company is engaging in a $200 million overhaul of its flagship Elizabeth Street store in Sydney, following the sale of its Market Street outlet in 2016 for over $300 million.
David Jones' revamped Elizabeth street store is scheduled to complete March next year.
By contrast, rival Myer recently post its first underlying net profit jump in nine years, driven by private label sales, cost-cutting, and lower discounting