Could A New Apple MacBook & Stylus Be On The Way?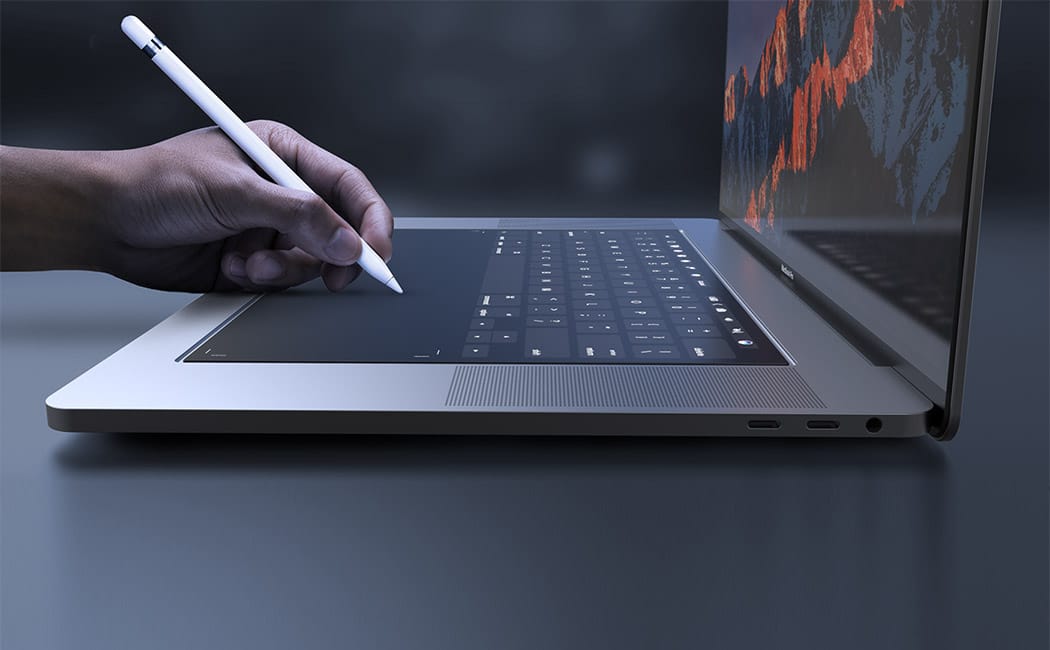 Some light might have just been shed on what we can expect next from Apple – namely an updated MacBook and brand-new stylus – if recent reports are to be believed.
With the laptop, 9to5Mac has reported that the Eurasian Economic Commission (EEC) has approved a "portable personal computer" from Apple in a filing with a model number of A2289.
Considering comments by Apple analyst Ming-Chi Kuo back in July last year that the 16-inch MacBook Pro's scissor-switch keyboard would come to Apple laptops in 2020, this new patent could be for that very MacBook updated without the unreliable butterfly keys.
As for the new stylus, a new patent was spotted by AppleInsider which details how a future Apple Pencil could come with support for more gestures beyond the standard double-tap inputs users are familiar with, and instead work via a touch-sensitive panel on the side of the pencil.
"While the user is holding a stylus or other touch-based input device, the user may be limited to the input options provided thereby," the patent said.
"Accordingly, additional input capabilities that are integrated into the input device would provide the user with expanded input capabilities without the need to simultaneously operate additional input devices."
"Furthermore, the stylus can effectively distinguish between tactile inputs from a user and disregard sustained tactile inputs that are provided while the user simply holds the stylus at the user's natural grip location."