Cost Of Mass Executive Sackings At Electrolux Not Revealed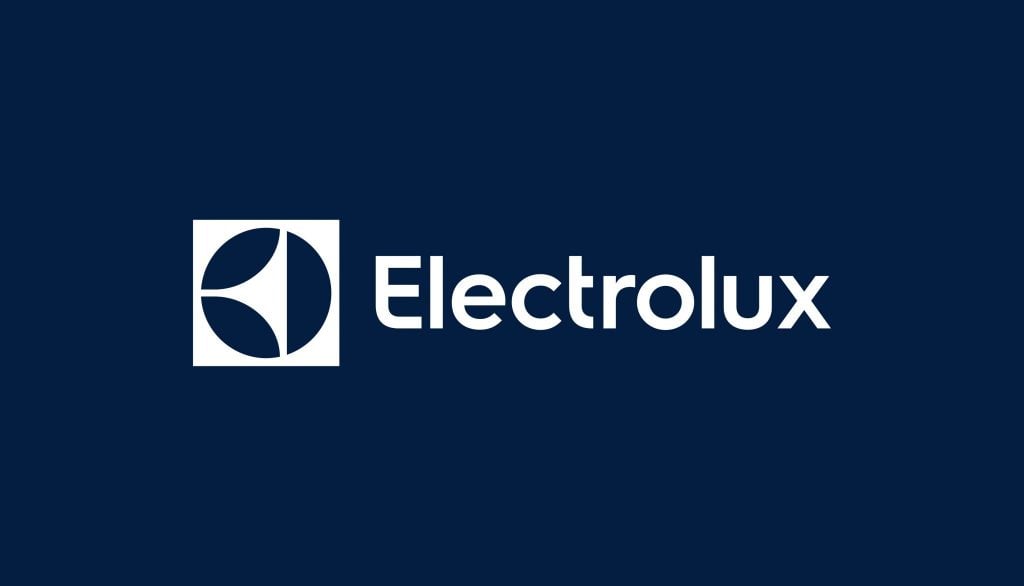 Electrolux Home Products Australia have not said what was the impact on profits were after the Company parted Company with their CEO local CEO John Livingston, their Human Resources Director and were forced to settle with their former Sales Director.
In Q2 2021 Electrolux reported that Asia Pacific sales of which Australia is a key region rose to $574M from $505M for the same period in 2020. Global sales came in at $4.77 Billion but despite this the business still recorded a loss of A$9M for the quarter.
Australia makes up around 45% of the overall Asia Pacific revenues at Electrolux and over 70% of the profits.
Overall the company is back in the black with an operating profit of $300M.
Within hours of Electrolux announcing the sudden departure of their local CEO they also announced the departure of Deb Bowden the Human Resources Director.
ChannelNews understands that the business is still looking for a new CEO but are finding it difficult to find a local CEO with several executives approached to take on the role.
EHP were also forced to settle with Michael Doyle the former Sales Director who Featherstone terminated despite Doyle having what has been described as an "excellent track record" at Electrolux.
Global President President and chief executive Jonas Samuelson said of the results: "A year ago, restrictions relating to the coronavirus pandemic resulted in significant volume drops, which we partly mitigated through temporary cost actions. Compared with second quarter of 2019, organic sales growth was 16.4%.
"Strong demand together with global supply shortages, especially of electronic components, continued to be successfully addressed through my colleagues' hard work and tight collaboration with our suppliers. However, production efficiency and demand mix matching were negatively impacted by irregular deliveries."
Looking ahead, Samuelson added: "The market for electronic components is expected to be somewhat more constrained in the third quarter and, hence, we anticipate challenges to fully meet the market's product mix requirements. We continue to have a close dialogue with our suppliers to mitigate these supply challenges, as we expect the situation to remain uncertain for an extended period of time."
Samuelson said that Electrolux is maintaining their 2021 full year regional market outlook, even though visibility remains limited due to the ongoing pandemic with markets such as Victoria, SA, WA & NSW now locked down due to new COVID outbreaks.
He claimed that market demand is expected to begin to normalize during the second half of 2021, but with significant regional variances driven by pandemic developments and impacts from stimulus programs. The global supply challenges experienced in the first half are expected to have a higher impact in the second half of the year.