Corrupt Bank Westpac Refuses To Accept NSW Government ID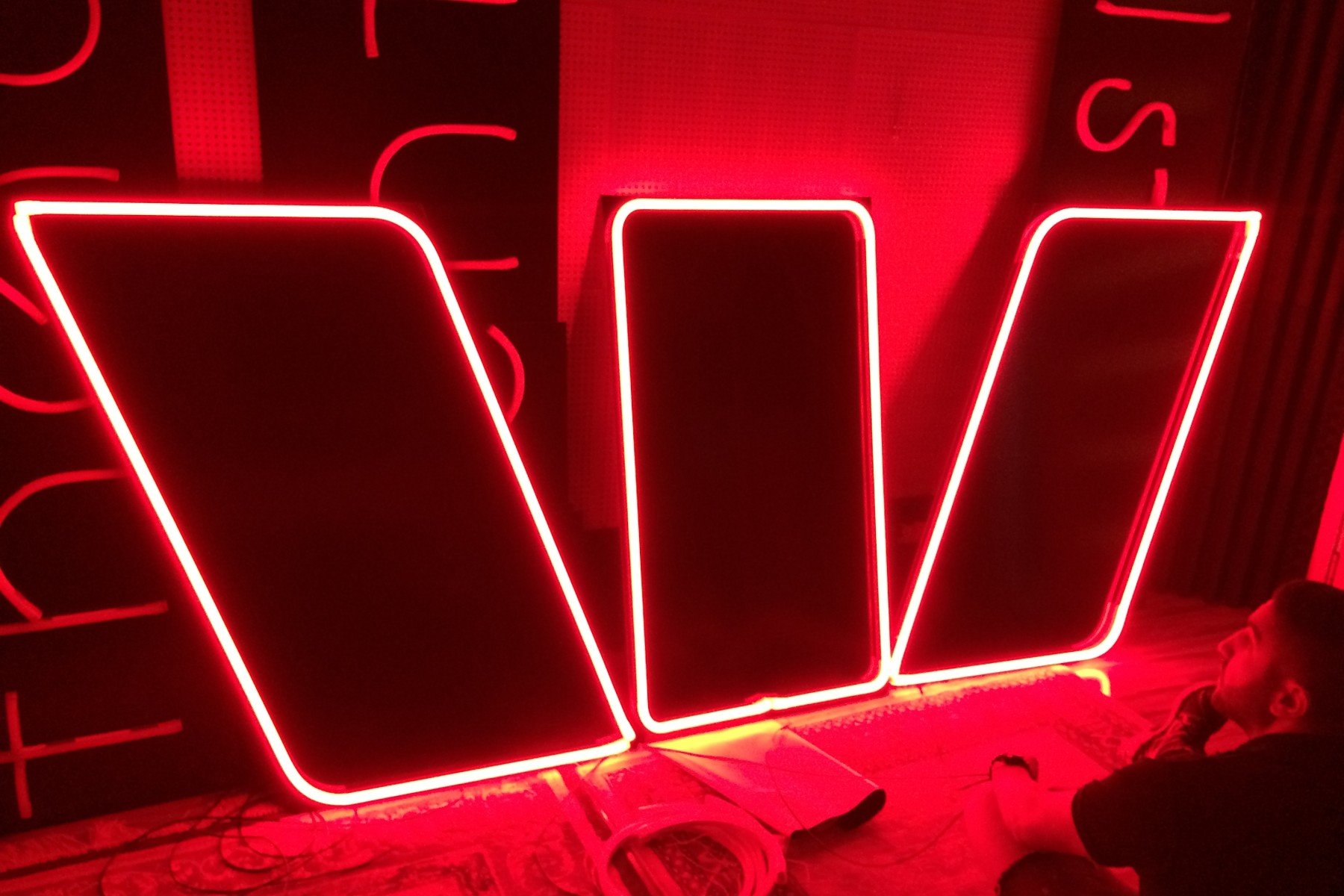 Despite it being accepted by Police Officers and is used as the official COVID-19 tracker in News South the Westpac bank is refusing to recognise or accept the NSW Services app which houses official digital licence identification.
The struggling bank is still demanding plastic licences which can be easily faked as identity.
A visit yesterday to their North Sydney branch which has been reduced from multiple locations in North Sydney to one location and even in that location one has to queue at a single counter for service the bank was refusing to recognise any form of digital service.
Signs have now been appeared at Westpac branches claiming that the bank does not accept any "form of digital ID". Ironically they appear right under a NSW Government Services bar code poster for COVID-19 registration.
This is the same bank that recently agreed to pay the largest fine in Australian corporate history — a $1.3 billion civil penalty for more than 23 million breaches of anti-money laundering laws.
The bank breached the Anti-Money Laundering and Counter-Terrorism Financing (AML-CTF) Act and failed to adequately monitor the accounts of a convicted child sex offender who was regularly sending money to the Philippines.
Yesterday the bank has announced a crackdown on use of its online and mobile services to send abusive messages to more than 8000 of its customers.
It's devised a new tool which it says will enable customers to easily report abuse and harassment when making payments to their accounts.
This sets to flag an offensive message to be relayed to a dedicated Westpac team with a simple click of a button is all that's needed to flag an offensive message for review and action by Westpac's team.
Customers will be told if their outgoing transaction contains blacklisted language, and it will not be processed until the language has been removed.