Coronavirus Vaccine Certificates To Be Carried On Smartphones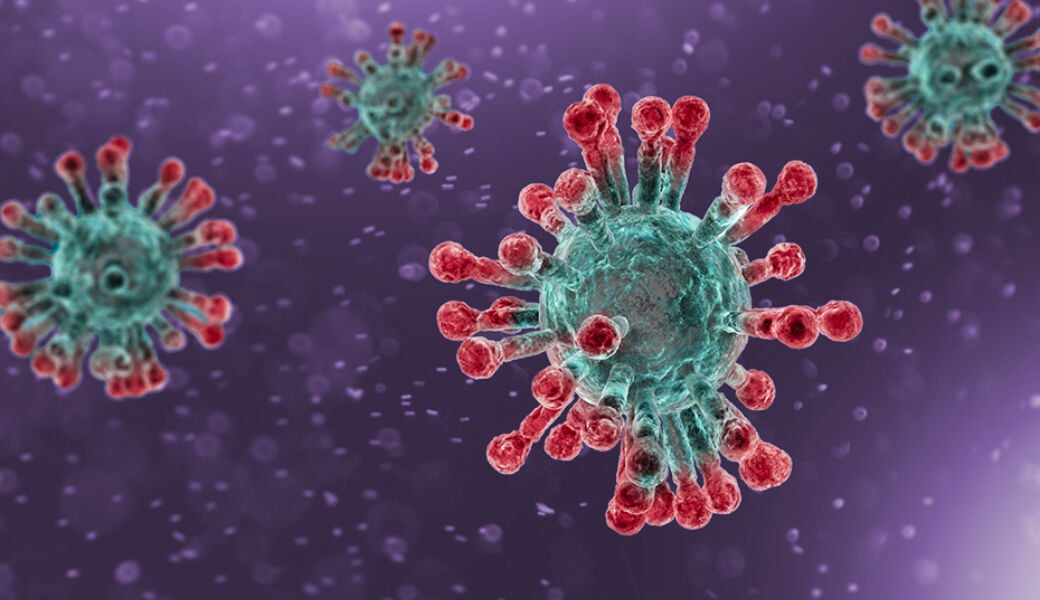 CANBERRA: Australians will carry 'proof of vaccination' certificates with them on their smartphone or as hard copies under plans being finalised by the Federal Government ahead of the scheduled rollout of the coronavirus vaccine.
The rollout of the certificates program has gone to the federal cabinet, where it has been discussed at length with approval expected within weeks.
The 'proof of vaccination' certificates would be accessed via the Express Plus Medicare app and the MyGov app.