Chromebooks To Lose Microsoft Office Apps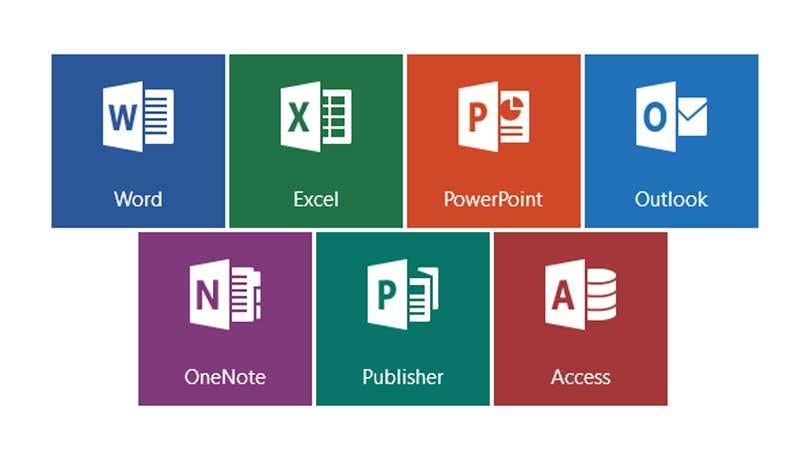 Microsoft is dropping support for its Office apps on Chromebook and will push users onto its web services.
The company will pull the Android versions of Outlook, Word, Excel, and Powerpoint from Chrome OS on September 18, though users on Android will still be able to access these apps; Chrome OS users will be transitioned to Outlook.com and Office.com, as per a statement provided to About Chromebooks.
"This transition brings Chrome OS/Chromebook customers access to additional and premium features.
"Customers will need to sign in with their personal Microsoft Account or account associated with their Microsoft 365 subscription," the statement read.
Google approved of Microsoft's move, telling About Chromebooks it will streamline the experience for Chrome OS users.
"We're pleased to see Microsoft offer Chrome OS users a more optimized experience and embrace the open web.
"People love Chrome OS because it provides a speedy, secure, and simple computing experience and helps them stay connected while they work, study and stay entertained," said Google.
There will still be several options for office suites on Chrome OS, including Google's own apps (above) – which can edit MS Office files directly via a Chrome extension – and installing open-source LibreOffice through Linux.