CHOICE Slams Kmart Over Super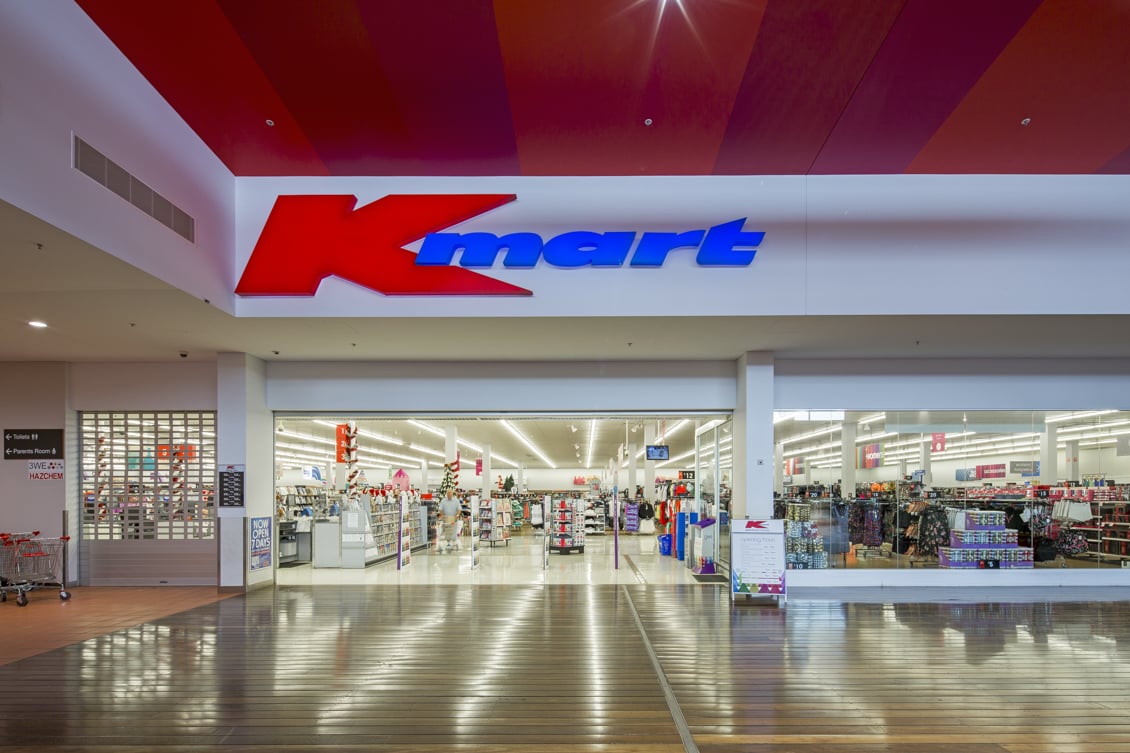 Consumer advocacy group CHOICE – via the Superannuation Consumers' Centre – has slammed Kmart Group Managing Director, Ian Bailey, over its superannuation deal with REST which prevents staff nominating their own fund.
In an exclusive report by The Australian, the deal will force 30,000 Kmart staff to use REST super, preventing the consolidation of multiple accounts.
REST reportedly boasts the most inactive members of any industry fund, a whopping half million accounts.
The deal between Shop, Distributive and Allied Employees' Association (SDA) and REST follows intense scrutiny over union influence into superannuation accounts.
Whilst reforms are yet to pass Senate, the Morrison government has pledged to ban the prevention of workers selecting their own fund.
Consumer advocacy groups assert the arrangement inflicts long-term harm to workers, via multiple account creation.
Latest Productivity Commission findings claim duplicate accounts cost individuals an average of ~$50,000 over a lifetime.