China's Spotify Prepares For Tech Industry's Biggest IPO Ever
Heralded the 'Spotify of China', dominant Chinese music streaming company, Tencent Music, is reportedly preparing for an IPO – an event forecast to be the biggest tech IPO in history yet.
The news follows the recent listing of Spotify, whose 'direct listing' was labelled an unorthodox approach. The Swedish streaming giant was valued ~US$29.5 billion at first trade.
According to the Wall Street Journal Tencent Holdings is interviewing underwriting banks over the next month, with an IPO expected in the second half of 2018.
Tipped to raise billion of dollars, Tencent Music is expected to list in the United States, however, a final decision has not been reached.
Tencent Holdings reportedly holds a 50% stake in Tencent Music. The company operates 'QQ Music', which boasts over 700 million active monthly users.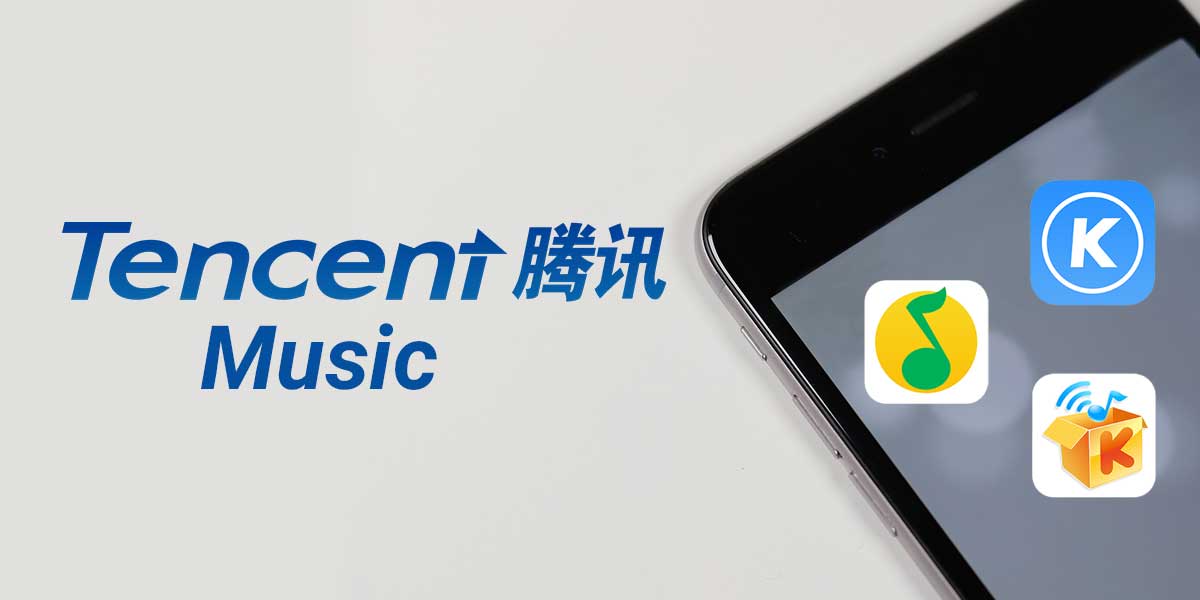 Analysts expect the deal to be one of the largest of the year – in excess of US$25 billion. Unlike its Swedish counterpart, Tencent is expected to go for a traditional IPO.
Back in 2017 as part of a share swap, Spotify purchased a 9% stake in Tencent. The Chinese company was then valued at ~US$12.5 billion.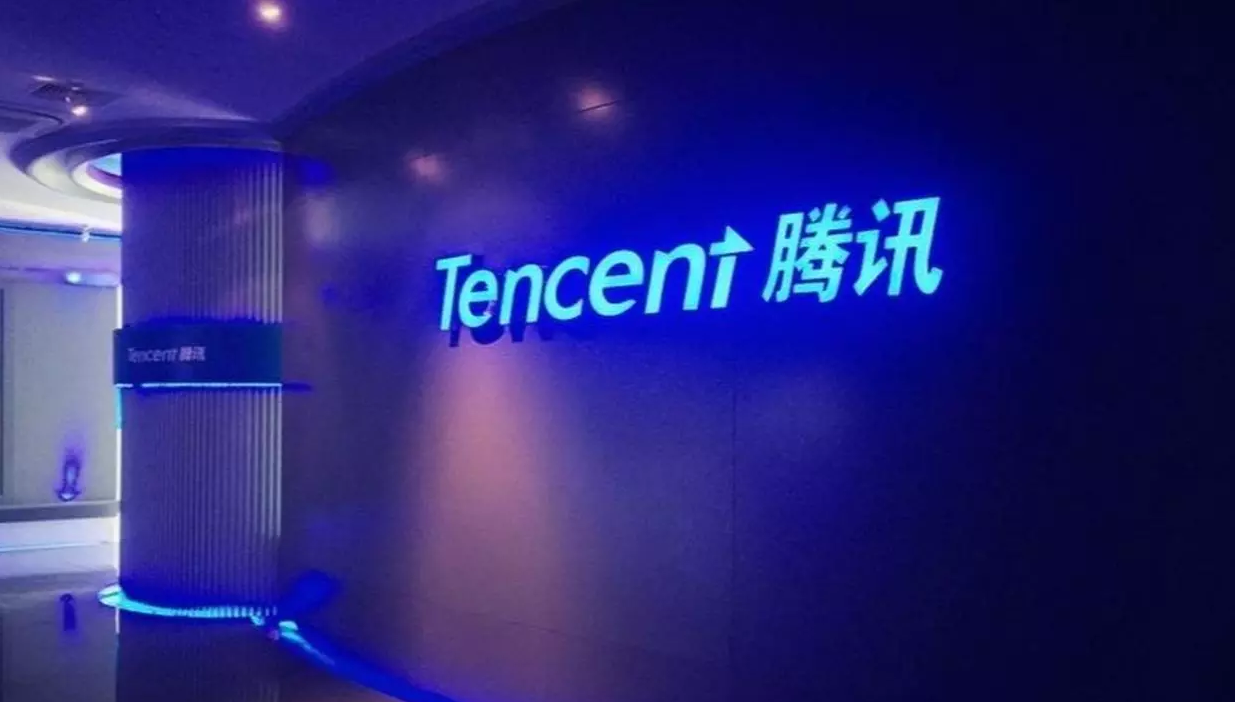 Last month, Tencent Holdings President, Martin Lau, revealed the company would consider spinning off Tencent Music.
Tencent Music was created in 2016, following Tencent Holding's purchase of a controlling stake in China Music Corp. Th entity was merged with its existing streaming service.
Reports that Tencent Music is preparing for an IPO provide another indication that America's IPO market is gaining momentum.