BREAKING NEWS: Theromix Fined $4.6M, Speculation They Could Go Broke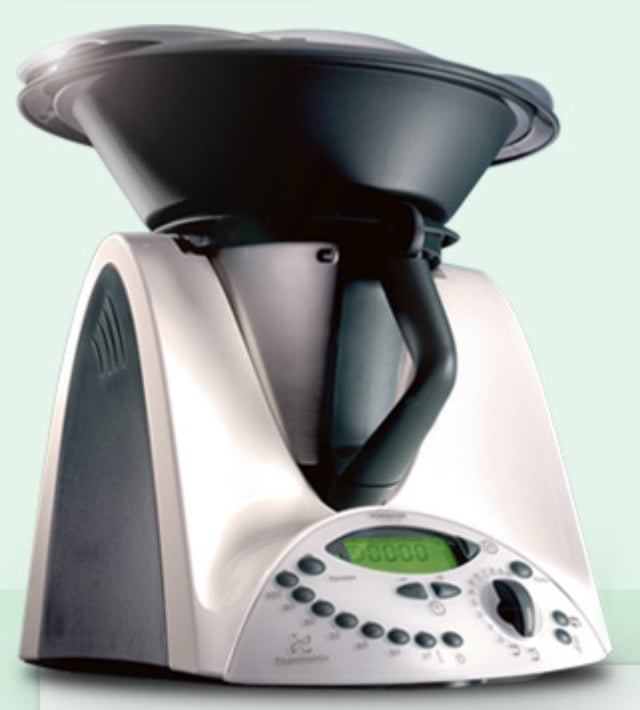 ---
Kitchen appliance giant Thermomix has been fined $4.6 million a judgement so big that it could well put them out of business.
The brutal fine came after they failed to report numerous cases of serious burns caused by its top-end blender.
Speculation now is that they could appeal the judgement following the court decision by the Australian Competition and Consumer Commission after complaints about injuries caused by the TM31 model, which is sold for more than $2,000. Documents submitted to the Federal Court showed Thermomix admitted it knew nine women and one child had been burned by the appliance before issuing a public safety recall.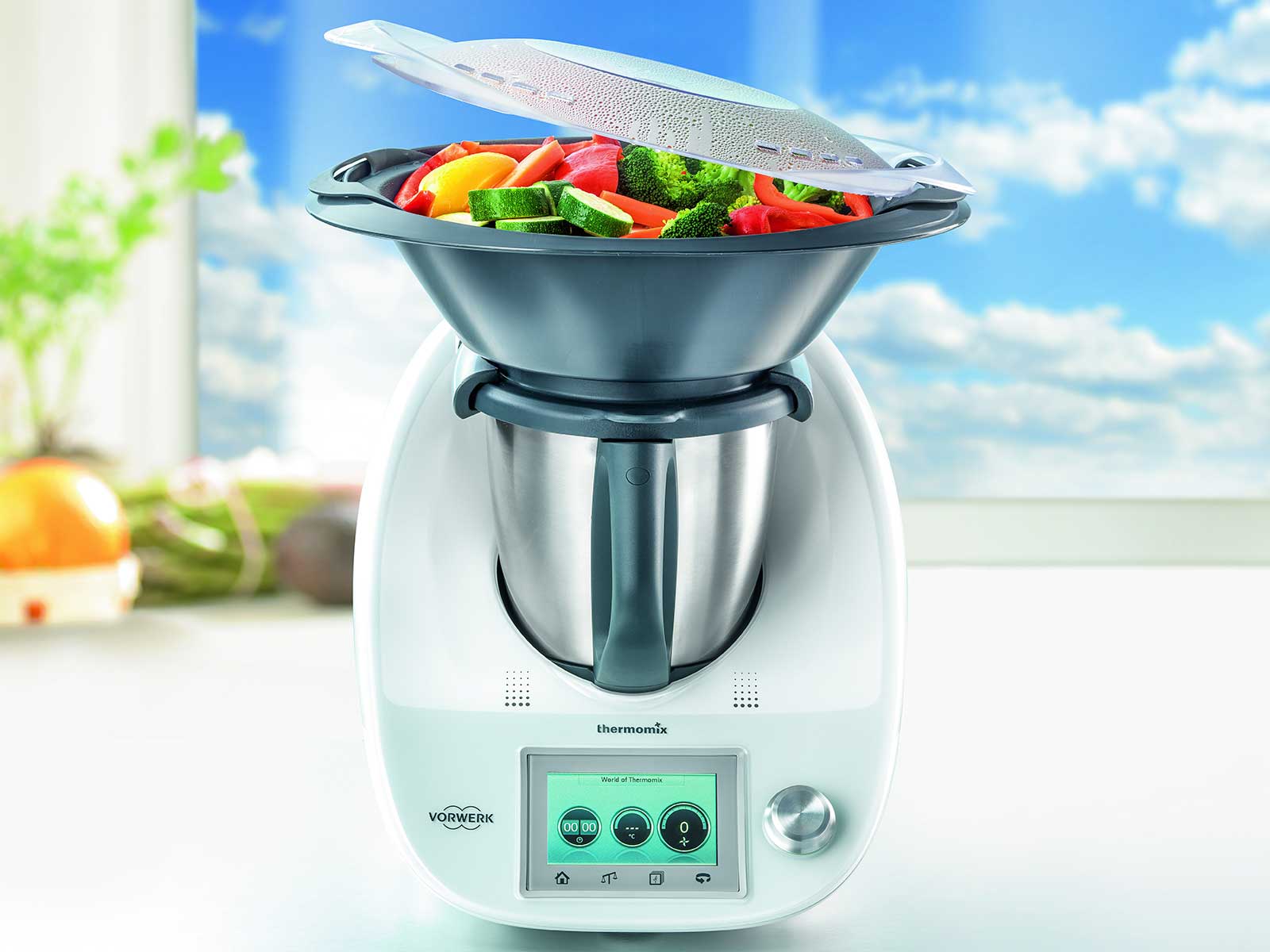 The ACCC alleged Thermomix failed to comply with mandatory reporting requirements for injuries arising from the use of the appliances, made false representations, and engaged in misleading conduct regarding the safety of the TM31 model, and made false and misleading statements about its 2014 recall.
Under consumer law a company, on learning that one of its products has killed or injured someone, must report it to a government agency within 48 hours of the incident.
Thermomix was initially alerted to problems in July 2014, but did not notify customers about a recall until September 2014 in a Facebook post. It sent emails to the more than 100,000 affected TM31 customers notifying them of the safety issue two days later.
Court documents show Thermomix sold another $16 million worth of TM31 appliances in the time between first becoming aware of the problem and issuing the recall.
Thermomix faced a number of charges under Australian competition law, including telling customers its products "were absolutely safe", were never subject to safety recall action, and telling a number of affected customers they were not entitled to refunds.
Each breach carries a maximum penalty of $1.1 million.
The ACCC and Thermomix made a joint submission on the penalties to be levied:
Implied safety representations: $2.5 million
Recall representations: $1 million
No refund representation: $1 million
Failure to make mandatory reports: $108,500
Total; $4,608,500
Thermomix was also ordered to pay the ACCC's legal costs of $230,000.
Justice Bernard Murphy found Thermomix's Australian management became aware of the safety issue as early as July 7, 2014, and despite seeking advice from its German parent conmpany took no action until September.
"Although they [Thermomix In Australia] continued to make inquiries of, and seek guidance from, Vorwerk [the German parent] and tested TM31 appliances, they made the deliberate decision not to inform the relevant consumers of the safety issue," Justice Murphy said.