Blaupunkt Looking For Distributors To Stick Name On Products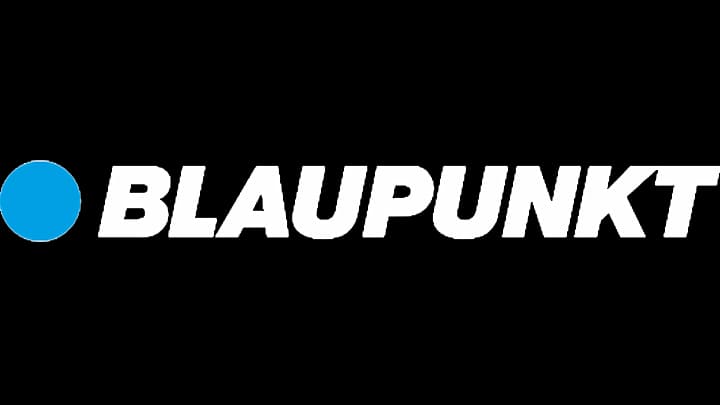 Blaupunkt, the licensing Company who have had chequered success in Australia is again on the lookout for new distributors.
The European Company GIP Development who have the rights to the Blaupunkt name which is associated with a former German brand that does not exist anymore, is looking for distributors to stick the brand name on Chinese and Asian made products in an effort to add credibility to the product.
Globally GIP Development has had a lot of success with the brand with Business Development Manager, Guenael Bourtembourg claiming 50% growth during the past three years from 40 odd distributors flogging Blaupunkt branded products.
The strategy allows a distributor to generate more revenue simply because consumers believe they are getting a German designed product when in reality they are made in the same factories as a cheaper product said one observer.
In Australia Laser Corporation sells similar products to the Blaupunkt product, they are cheaper and often made in the same factory.
Bourtembourg claims that he is on the hunt for new dealers in the USA similar to what he has in Australia according to a report in Dealerscope.
The Blaupunkt name can also be stuck on in automotive, electronics, lawn and garden, power tool and e-mobility products.
The Company will also consider the name for appliances, security systems, cleaning robots and air Conditioning.
Andrzej Cebrat, Managing Director of GIP Development said, "Brand licensing is a viable offer to increase revenue and profit without dramatic changes to ongoing strategies."
"Because BLAUPUNKT Brand Licensing is an individual and tailor-made business proposal, we are interested in partners looking for growth potential and market differentiation" said Cebrat.