Big Warehouse Cops Big Penalty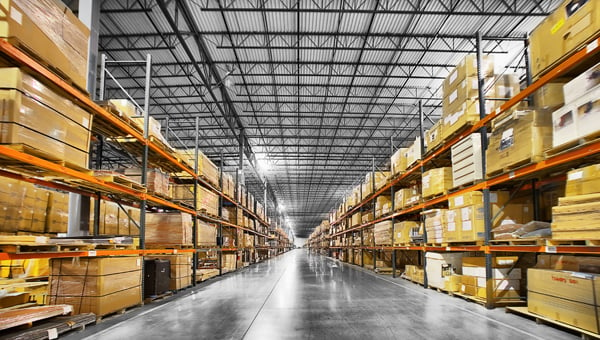 Online spare parts retailer Big Warehouse has paid a $12,600 penalty after the Australian Competition and Consumer Commission issued an infringement notice alleging that Big Warehouse had breached Australian Consumer Law (ACL) by misleading a consumer about their consumer guarantee rights.
Big Warehouse has now provided a court-enforceable undertaking to the ACCC in which it admits it was likely to have contravened the ACL by representing to consumers that spare parts were available for dispatch, when in fact they needed to be ordered from the manufacturer; that parts were compatible with the electrical appliance purchased by the consumer, when this was not the case; and that the consumer was not entitled to a full refund or replacement.
"Big Warehouse has admitted that when consumers requested a full refund or replacement, they were either denied one, only given a partial refund, or offered a store credit instead," said ACCC Commissioner Sarah Court.
Big Warehouse is an Australian online retailer of spare parts for white-goods and electronic appliances. It lists more than 22 million parts on its website for approximately 300 brands.