Battle Over Struggling Onkyo Audio Brand Emerges
As Vox International and the Premium Audio Company get set to take on Sound United in Australia, questions are being raised about Japanese audio brand Onkyo a business that has been in serious trouble for some time and is now being spruiked by APC.
Up until 2019 the brand was distributed by Ambertech but since then the Sydney based distributor has struggled to get stock with the parent Company in Japan struggling to find components due to cashflow issues.
Several audio brands including Sound United walked away from investing in the receiver brand with one observer claiming more than US$100 Million is needed to prop up supply of Onkyo products which in some Countries including the USA is distributed by APC.
Now Premium Audio Company sales executives in Australia are talking up the brand to in the hope that they can sell it alongside Klipsch products and as a replacement for Yamaha and Denon product in Australia.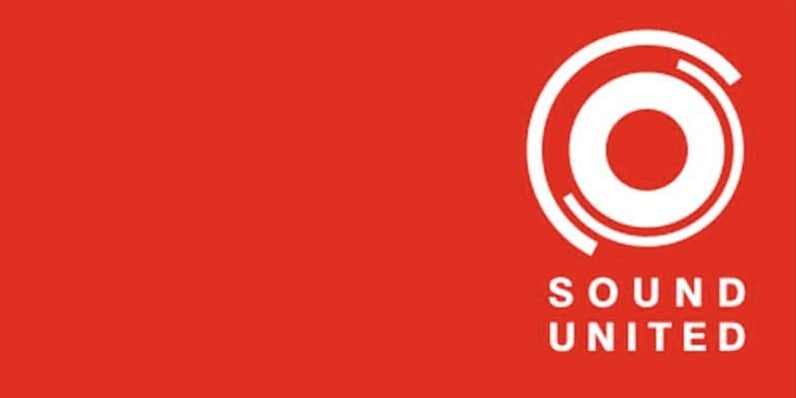 As one large retailer in Australia said "Little chance. The brand is damaged and struggling to get capital to pay for components let alone supply retailers in Australia".
Last year US Onkyo dealers were notified of an abrupt distribution change in a "notice of termination" of their agreements with Onkyo USA.
They were told that Onkyo would no longer be fulfilling orders.
The terminated agreement covered distribution for all brands held by the company including Onkyo, Pioneer, Pioneer Elite, and Integra.
Since then, Integra has been taken over by Control 4 and will be available in Australia via Control 4 from June 2021.
What eventuated was that the struggling Company reached an agreement with Klipsch owner, Voxx International to replace Onkyo USA now Voxx wants to replace Denon and Yamaha receivers at Australian retailers.
To facilitate this Voxx has created a dedicated subsidiary called "11 Trading Company LLC" that will handle all ongoing Onkyo/Pioneer orders, warranties, returns and customer support.
ChannelNews understands that this business will trade in Australia as APC under the management of Phil Hawkins the former General Manager of Qualifi.
We have also been told that former Qualifi sales manager Peter Shamoon is bragging that Harvey Norman will replace Denon products with Onkyo, the only problem is that it's news to Harvey Norman.
President and CEO of VOXX International Pat Lavelle said late last year "We are expecting a very strong year for our premium audio operations". Referring to the Onkyo deal he said, "Our alliance with Onkyo and Pioneer is a perfect example of the types of alliances we seek, it should help drive growth in our business this year and beyond."
According to sources Sound United were given access to the financial of the Onkyo Pioneer business but they quickly walked away telling observers that the business was "wallowing in debt".
Onkyo was established 1946 a celebrated its 70th anniversary in 2016. Now the business is struggling to get components due in part to Sound United buying up processors and components early in 2020.