Baidu Overtakes Google In Global Smart Speaker Market
Amazon has continued to trump the global smart speaker market, with Chinese tech giant Baidu overtaking Google in second place according to Canalys.
The news contrasts Australian demand, with Google surpassing Amazon following its early market entry.
Globally, smart speaker demand continues to grow, with Q2 total unit volumes soaring 55% to 26.1 million.
US smart speaker shipments continue to slump, dropping 2.4% to 6.1 million – with China overtaking the States as the world's largest smart speaker market in Q1.
Both Amazon and Google have focused efforts on international growth, with over 50% of Q2 shipments for each companies directed to international markets.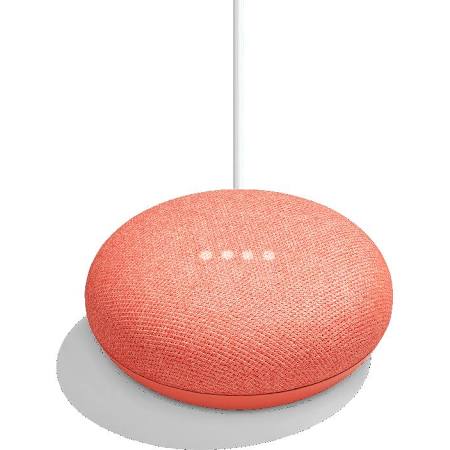 Amazon has continued to expands its Alexa home ecosystem, with its Echo hardware range expanding into new sub-market categories.
Canalys claims Baidu's overtaking of Google in Q2 "bears little significance" as both companies operate in "mutually exclusive markets" – i.e. Google does not sell smart speakers in China, nor Baidu in the US.
"Aggressive marketing and go-to-market campaigns built strong momentum for Baidu in China," claims Canalys analyst, Cynthia Chen, in a statement.
"The vendor stood out as a key driver of smart displays, to achieve 45% smart display product mix in its Q2 shipments."
During Q2, Baidu smart speaker volumes jumped 100,000 year-on-year to 4.5 million.
Baidu's DuerOS is colloquially dubbed the 'Alexa of China', with its new Little Fish VSI closely mimicking Amazon's Echo Show.