Australians Divided On Removal Of Headphone Jack, Telsyte Says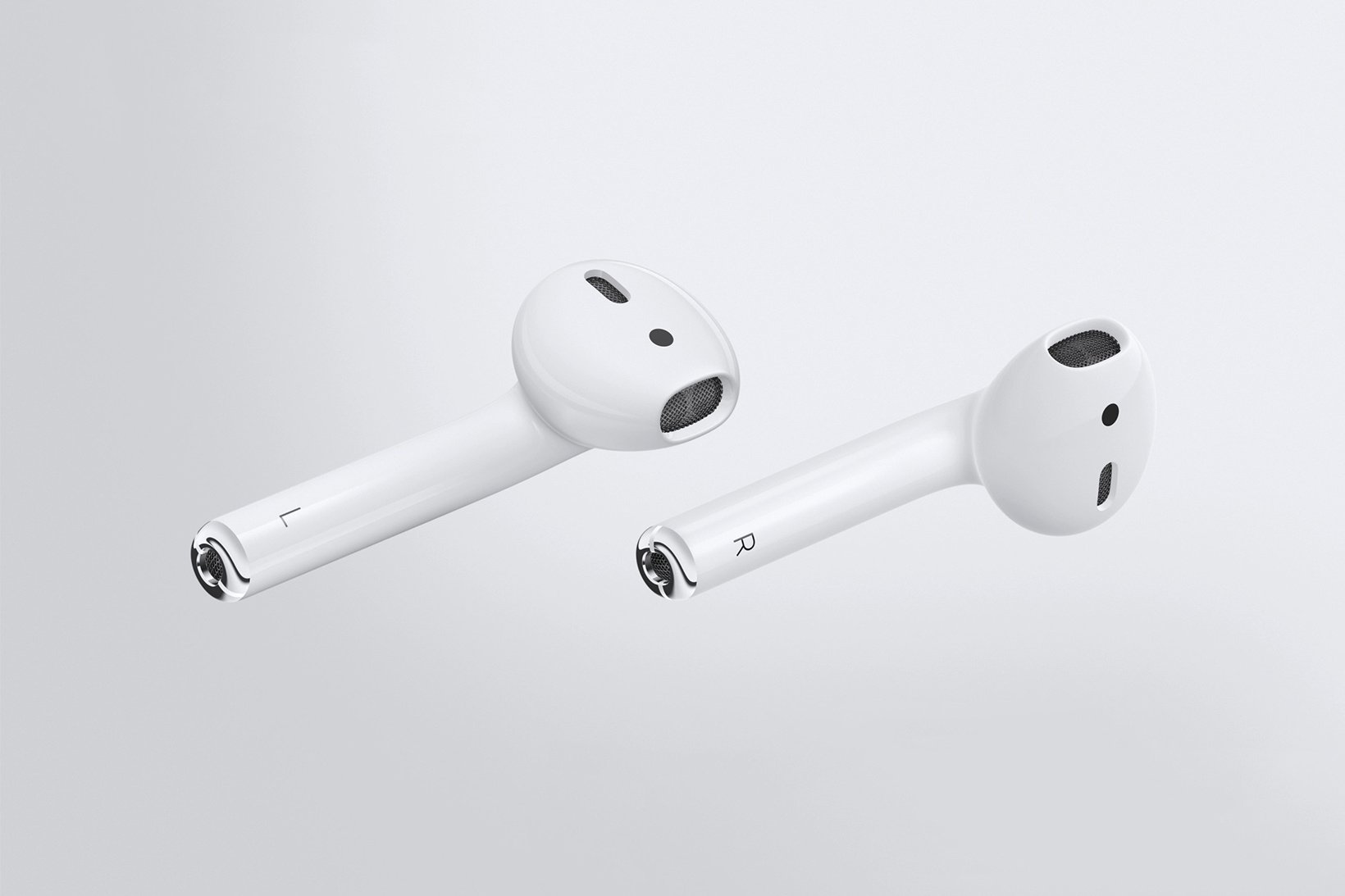 Research firm Telsyte has revealed new data, originally from their latest report, claiming that 35% of customers will be dissuaded from buying the new iPhone 7 as a result of the removal of the headphone jack.
In comparison, 34% are unconcerned with the omission and the remaining 31% are unsure if it would affect their purchase decision.
The firm notes that "Historically (e.g. with the old 30 pin dock connecter) a change had not made a massive impact on device sales." 
"Additionally we note wearable devices (such as smartwatches) typically only work with wireless audio," they said.
They're far from the only ones divided over the issue.
As put by DigitalTrends' Caleb Denison:
"Wireless is absolutely the future for headphones. But the day to dismiss wired headphones has not yet come, no matter what Apple says. By alienating a broad base of users, Apple will certainly feel some fallout. Debates will roil on the internet, some users will switch to Android phones in revolt, and some headphone manufacturers will scramble to offer multiple versions of the same headphones, only to find out it's too costly a transition to sustain."
"But in the end, Apple won't flinch. It can afford to make such a sweeping change, and weather the storm of insults and those who chose to abandon ship."
"In the end, Apple will have its way, and iPhone users will simply bear the burden of buying new headphones, struggling with adapters, or tolerating subpar sound."