Are Things So Bad At Foxtel, That They Are Now Nobbling Their Facebook Critics?
Are things so bad, at Foxtel that they have stopped people posting to the Facebook wall.
According to our investigations it appears that Foxtel has taken the very unusual step of no longer allowing customers to post to their Facebook wall.
As you were probably aware, they did their best to respond, but were facing an avalanche of criticism on Facebook.
One observer said, "If this is permanent rather than just temporary, it really is a comment on their brand sentiment – i.e. so bad they don't even entertain the discussion anymore".
T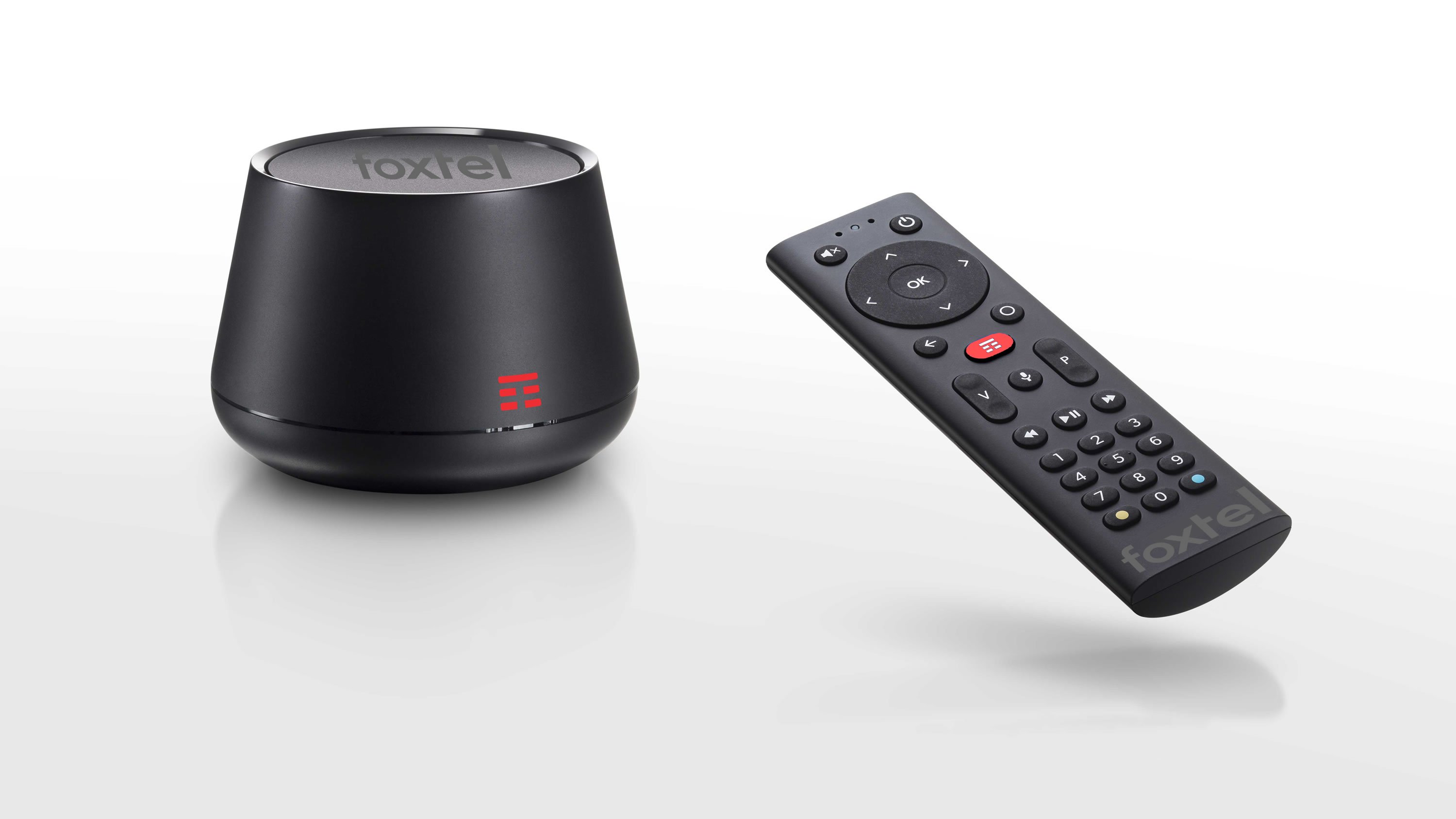 As one competitor said, "Why does Foxtel have to worry about PR and media, they are owned by News Corporation and can print and publish what they like".
The Company that recently appointed Patrick Delany as the new CEO to run their operation, is refusing to explain exactly how it will spend $30M in taxpayers' money handed out to the struggling subscription Company six months by the Federal Government.
While a funding agreement has been drawn up and signed, Foxtel and its owners News Corp and Telstra, remain tight-lipped about which sports have benefited from the government handout.
The broadcaster was eligible for the first instalment – worth $7.5 million – last month after the government signed off on its 2017-18 "strategic roadmap".
Foxtel has been airing AFL Women's League games as well as women's softball in recent weeks. However, it is unclear whether taxpayer funds were used to obtain these broadcast rights.
Foxtel must broadcast sports that involve Australian female athletes or teams with a high level of community involved and participation, according to the funding agreement. It must also support less-popular sports with a history of little-to-no exposure on national TV.
The government is due to evaluate Foxtel's performance and hand down the next portion of taxpayer funds by August.