Apple's Ongoing Siri Privacy Issues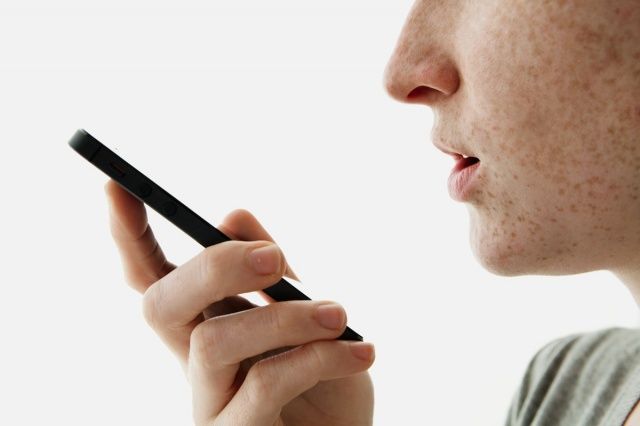 While Apple recently admitted they had been recording user interactions with Siri and had it on file, reports have resurfaced that they previously harvested conversations, including confidential information including medical details, drug deals and recordings of couples having sex.
The most recent situation was fixed in the iOS 15.4 beta, and was explained away by Apple in a statement that said, "We turned off the Improve Siri & Dictation setting for many Siri users while we fixed a bug introduced with iOS 15. This bug inadvertently enabled the setting for a small portion of devices. Since identifying the bug, we stopped reviewing and are deleting audio received from all affected devices."
Now it turns out the bug was actually fixed in iOS 15.2, and Apple had kept quiet about it.
But this is not the first time such an issue has come up.
In July 2019 it was reported the company were secretly employing subcontractors to listen and "grade" audio of iPhone and iPad users which had been recorded without their knowledge, including highly confidential information.
Apple admitted this with an apology, stating, "We have not been living up to our high ideals."
But almost a year later, British newspaper The Guardian reported nothing had changed, with one subcontractor saying Apple, "keeps ignoring and violating fundamental rights and continues their massive collection of data. I listened to hundreds of recordings every day, from various Apple devices.
"These recordings were often taken outside of any activation of Siri, eg in the context of an actual intention from the user to activate it for a request. These processings were made without users being aware of it, and were gathered into datasets to correct the transcription of the recording made by the device.
The whistleblower added that the recordings weren't limited to users, but involved relatives, children, friends and colleagues.
Recorded information included names, addresses, messages, searches and background noise.
"I heard people talking about their cancer, referring to dead relatives, religion, sexuality, pornography, politics, school, relationships, or drugs with no intention to activate Siri whatsoever."
The fact such an issue came up again, and Apple kept it quiet for a while, will no doubt leave many users worried about privacy issues associated with their devices.