Apple TV Coming To Chromecast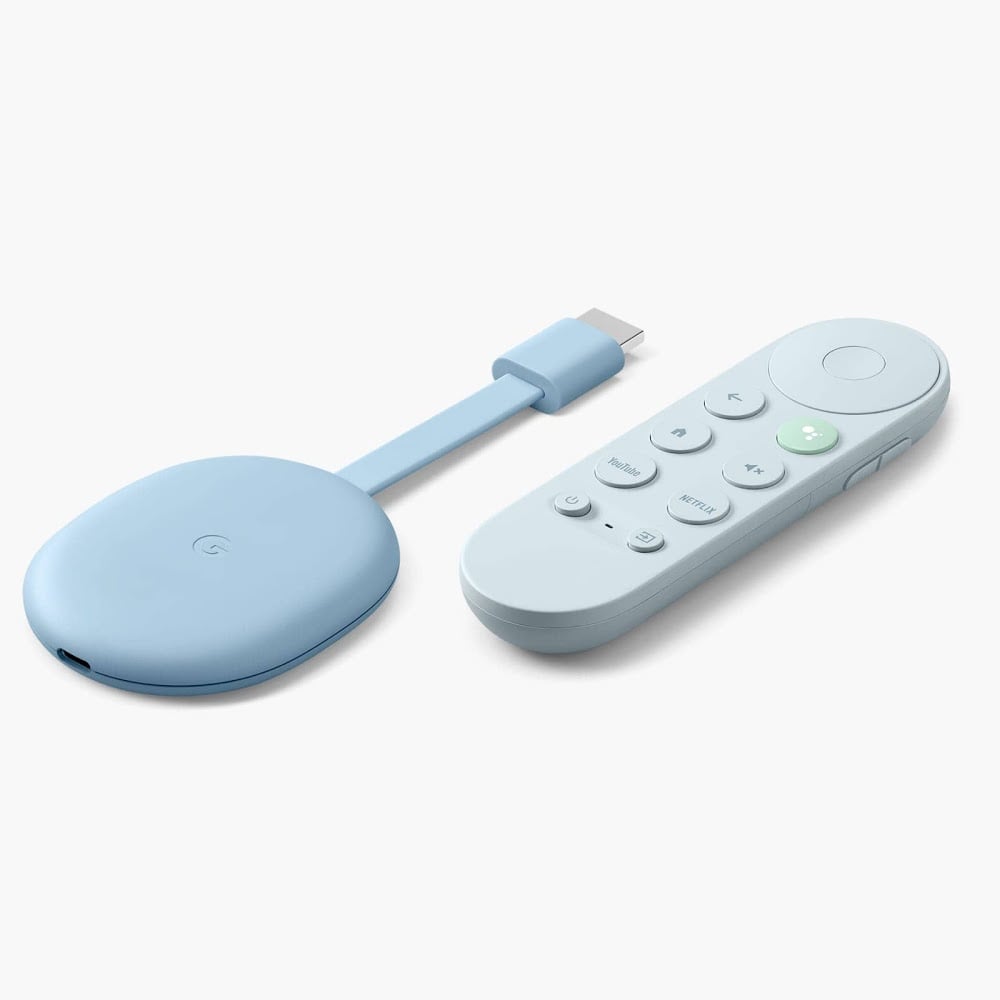 Google's Chromecast which is a hot product at JB Hi Fi and The Good Guys is set to get Apple's streaming video TV app and TV+ subscription service next year.
Selling for sub $100 the Chromecast is great for the holiday season as you can take it with you and plug it into an apartment or hotel TV.
The move is aimed at Apple getting new subscriptions for their service up against Netflix and Disney.
The Chromecast version of the app will also support Apple TV Channels, a feature that lets users subscribe to third-party streaming services, which not surprisingly gives Apple a cut of the fee.
Google said in a blog post that the Apple TV app would be coming to more TV sets running Android. Some televisions made by Sony with an Android operating system already support the Apple TV app.
The extension of Apple TV+ to the new Chromecast and more Android TVs continues Apple's approach of putting the video streaming service on as many third-party devices as possible. It already is available on boxes from Amazon.com Inc. and Roku Inc. in addition to Sony's PlayStation 5 and Microsoft Corp.'s new Xbox. However, the streaming app isn't available on smartphones and tablets running Google's Android. Earlier this month, Apple Music was added to Google smart speakers.
The wider availability of Apple's music and video apps is key to expanding a services portfolio that topped $50 billion in annual sales in fiscal year 2020 and now makes up almost 20% of the US Companies total revenue.