Apple Takes Down Chinese Apps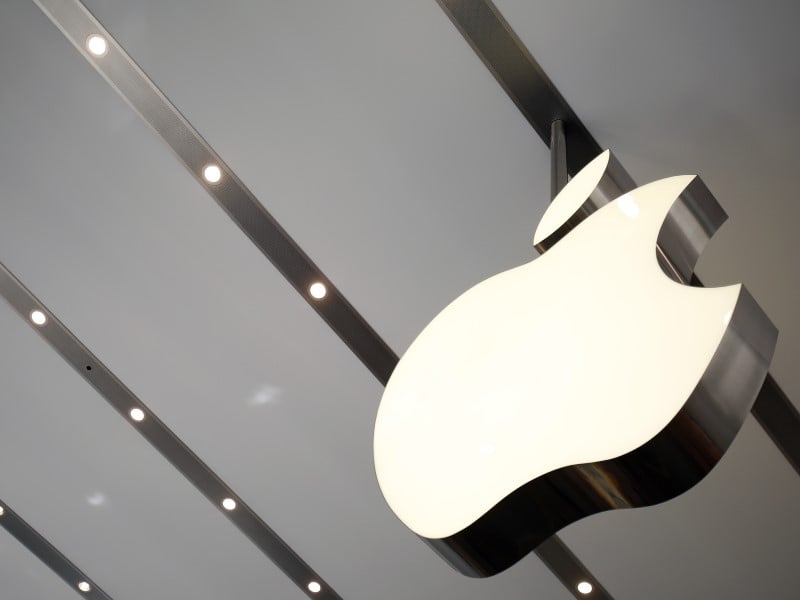 Apple has complied with China in its fight against tools that help users evade its "great firewall" of Internet censorship.
Software made by foreign companies to help users skirt the country's system of Internet filters has vanished from Apple's Chinese app store.
One company, ExpressVPN, posted a letter it had received from Apple saying that its app had been taken down "because it includes content that is illegal in China."
A search on Saturday showed that a number of the most popular foreign virtual-private networks, which give users access to the unfiltered Internet in China, were no longer accessible on Apple app store.