Apple Shares Fall As iPhone X Sales Look Weak
Investors are starting to wake up to the reality that Apple's new iPhone X is not going to deliver the results that Apple forecast.
Last night the US Companies shares dipped more than 1 percent on worries that sales of the iPhone X won't meet analysts expectations.
Nomura analyst Jeffrey Kvaal cut his rating on the tech giant's stock to neutral from buy, warning that demand for Apple's so-called "future of the smartphone" — which costs a staggering $1,856 for the premium edition.
"We argue that the stock's gains for the iPhone X supercycle are in the late innings," Kvaal wrote in a Tuesday note to clients.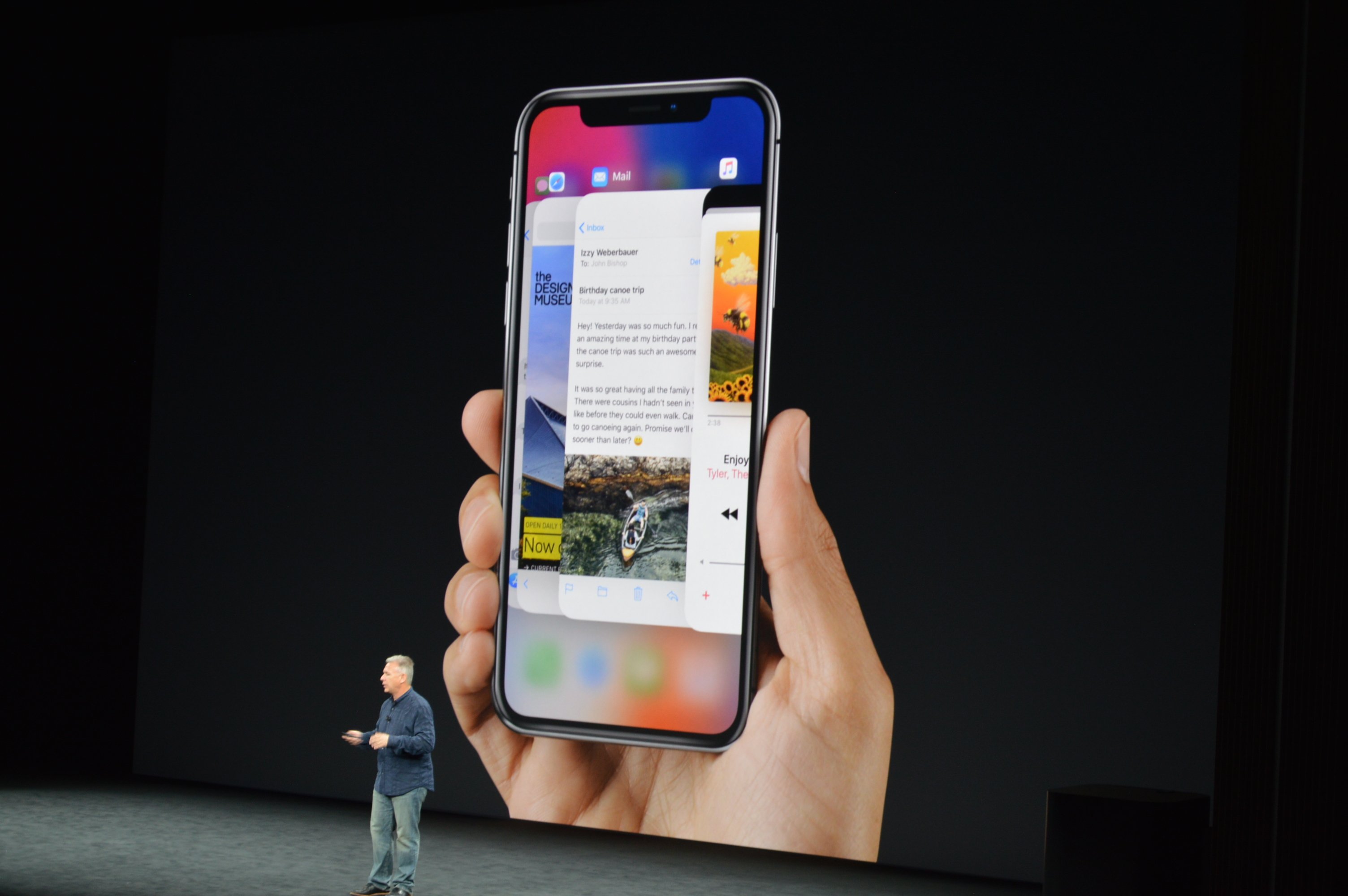 The analyst added that bullish forecasts for iPhone sales — both in terms of units sold and average selling price — are already baked into the stock.
Kvaal lowered his sales estimates for iPhone sales over the financial year to 245 million units from his previous target of 265 million.
The iPhone X is the is the most radically redesigned phone Apple has released since the iPhone 6 in 2014. It features an edge-to-edge glass screen and an all new form-factor.
But in addition to its stratospheric sticker price, the iPhone X is competing with the iPhone 8, 8 Plus and 7 for sales.
Shares of the Cupertino, Calif., company closed at $174.54, down 1.1 percent.