Apple May Ditch Intel Modems For 2020 iPhones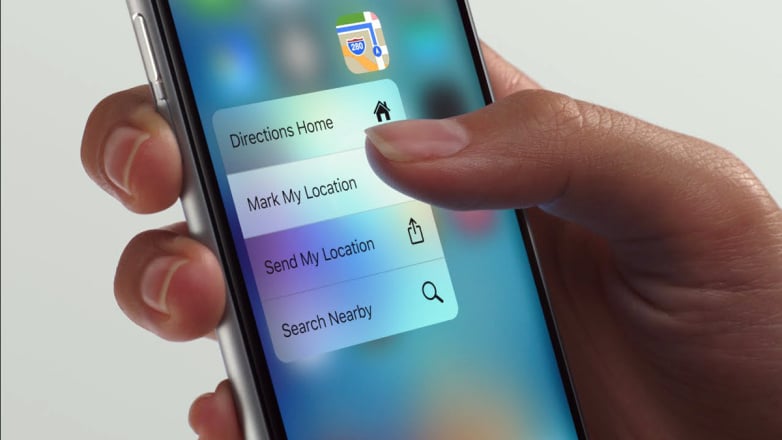 Following much speculation, recent reports claim Apple has told Intel it won't be using its 5G modem chips in 2020 iPhones – a rapid contrast to its pro-Intel stance several years ago.
According to Israeli news publication, CTech, Apple's decision has forced Intel to stop development of its 'Sunny Peak' chip.
As previously reported, some commentators claim Apple will replace Intel modems with MediaTek ones.
Speaking to Business Insider, an Intel spokesperson affirms the company's 5G customer engagements have not changed for "2018 through 2020".
As previously reported, Apple is currently developing its own smartphone modem chips, however, will be reliant on third-party chips until it's in-house product is ready.
At current, iPhones incorporate both Qualcomm and Intel LTE chips, however, commentators forecast Apple will move away from both suppliers, following its ongoing lawsuit with Qualcomm.
Some question MediaTek's ability to serve as sole iPhone LTE chip supplier, citing volume demands.
Several years ago when the PC market was in decline, Apple emerged Intel's 'saviour', by integrating many of its components within Mac computers.
Now, commentators predict Apple is making a widespread shift away from Intel products.