Apple Buys AI Startup For $50m In Apparent Effort To Improve Siri
Apple has acquired a Spanish startup specialising in advanced artificial intelligence and computer vision technology in an apparent effort to improve Siri and its corresponding apps.
The tech giant bought Barcelona-based Vilynx Inc, a company which has developed technology using AI to analyse videos and other media.
The deal was valued at $50 million ($A70 million), sources confirmed to Bloomberg.
When approached about the acquisition, Apple refused to comment. "Apple buys smaller technology companies from time to time and we generally do not discuss our purpose or plans," the company said in a statement.
Vilynx has used its AI technology in software used for search and recommendation engines for video and other media. On its website, Vilynx described its ability to not only recognise videos and media, but also understand it.
"Recognition is detecting Michael Jordan's face," the website reads. "Understanding is knowing it's Michael Jordan, the former NBA basketball player who played for the Chicago Bulls and went to the University of North Carolina."
Apple could likely use Vilynx's software to improve upon its own AI assistant, Siri, and its search functions.
The company could also apply the technology towards recommendation services for its TV and News apps as well as making video more searchable in its Photos app.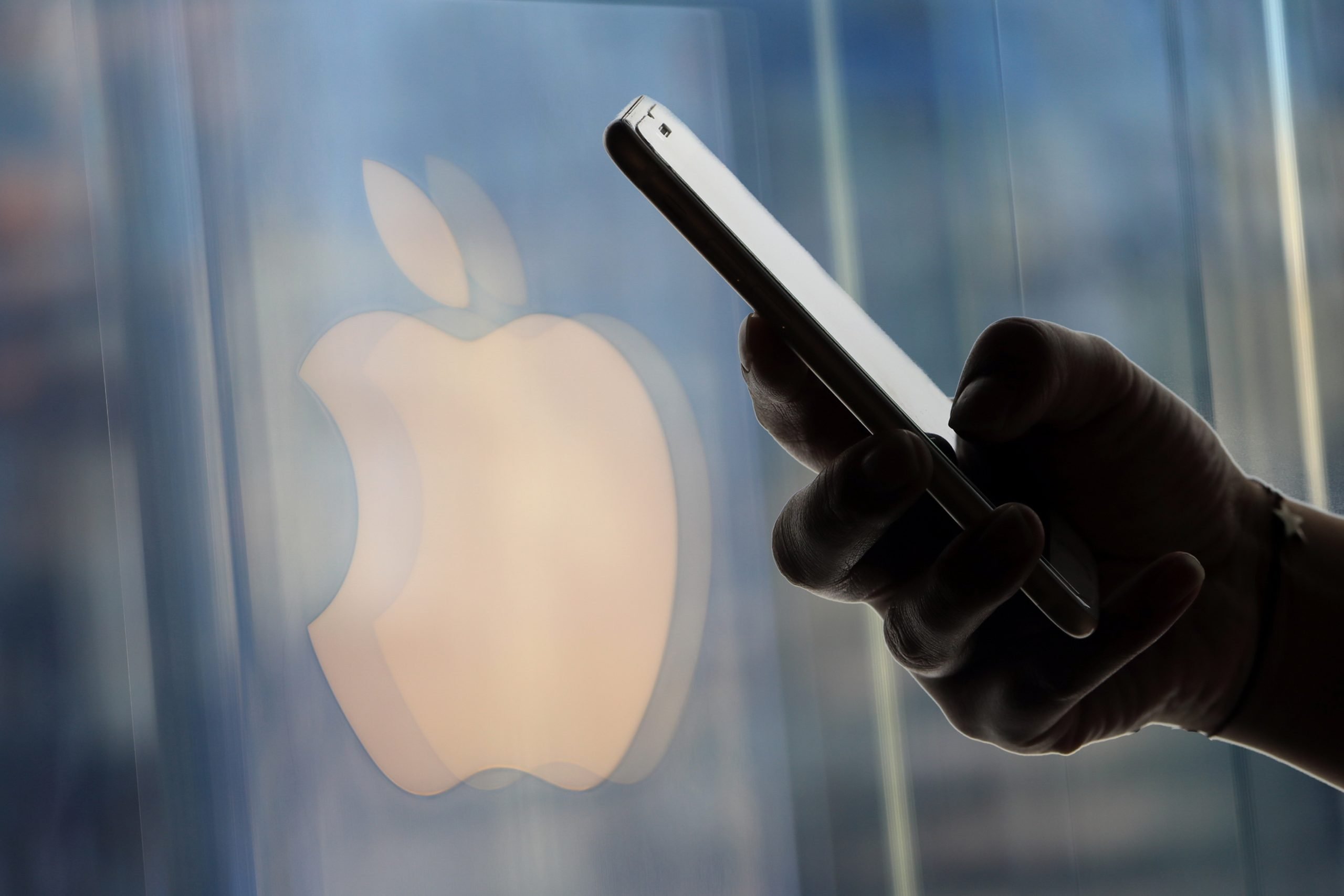 According to Bloomberg, around 50 staffers from Vilynx will remain on Apple's payroll including co-founder and Chief Technology Officer Elisenda Bou-Balust.
Apple is set to keep Vilynx's Barcelona office, making it one of the company's premiere artificial intelligence research and development centres in Europe.
Vilynx is just one of several AI companies Apple has acquired in 2020. The California-based tech company also bought Xnor.ai, Inductiv and Voysis this year.
Apple's increased investment in AI technology comes as Siri continues to be negatively compared with rival voice assistants such as Google Assistant and Amazon's Alexa.