Apple Applies 20pc Brexit Tax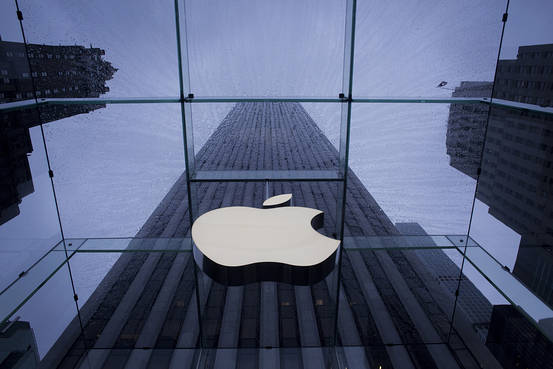 Technology has been hit by Britain's decision to leave the European Union, with Apple pushing up prices of existing products in the UK due to a weaker pound.
Sterling has slipped almost 20 percent in value against the dollar, costing Apple on any products sold in Britain. Apple countered by raising UK prices late last week at the same time as its new product launch event in the US.
A Mac Pro desktop now costs 2999 pounds (A$4810) in the UK, up from 2499 pounds earlier in the week, a mark-up of 20 percent for a computer that hasn't been updated for more than two years. (Aussie price: A$2199).
The Mac Mini was also slapped with a 20 percent hike, now retailing at 479 pounds, compared to the 399 pounds Brits could have paid on Thursday, while the iMac 4K and 5K are both now 300 pounds more expensive.
Apple's not alone, with Microsoft also announcing UK price rises of up to 22 percent.