Apple & Amazon Finally Cuddle Up Apple Music In, Dodgy Apple Products Out
Apple who are desperate to generate revenue from any source they can after sales of their iPhones slumped in the last quarter, has finally cut a deal with Amazon, out is questionable Apple products, in is Apple Music.
Effective from Dec 17, Apple Music will become available on Amazon Echo smart speakers.
The move signals a thawing of the frosty relationship between the two Companies.
Apple Music subscribers who own Echo devices will be able to listen to Apple Inc's library of 50 million songs, Amazon said in a blog post over the weekend.
As part of the deal of Amazon will rid its site of Apple products from third-party merchants not authorized by Apple. These products have to be removed by Jan 4th.
Earlier this month, Amazon said it would carry more Apple products globally in time for the holiday shopping season. The line-up will include the Apple Watch but not the Apple HomePod, a high-end alternative to Amazon's voice-controlled Echo device.
'Music is one of the most popular features on Alexa—since we launched Alexa four years ago, customers are listening to more music in their homes than ever before,' said Dave Limp, senior vice president, Amazon Devices.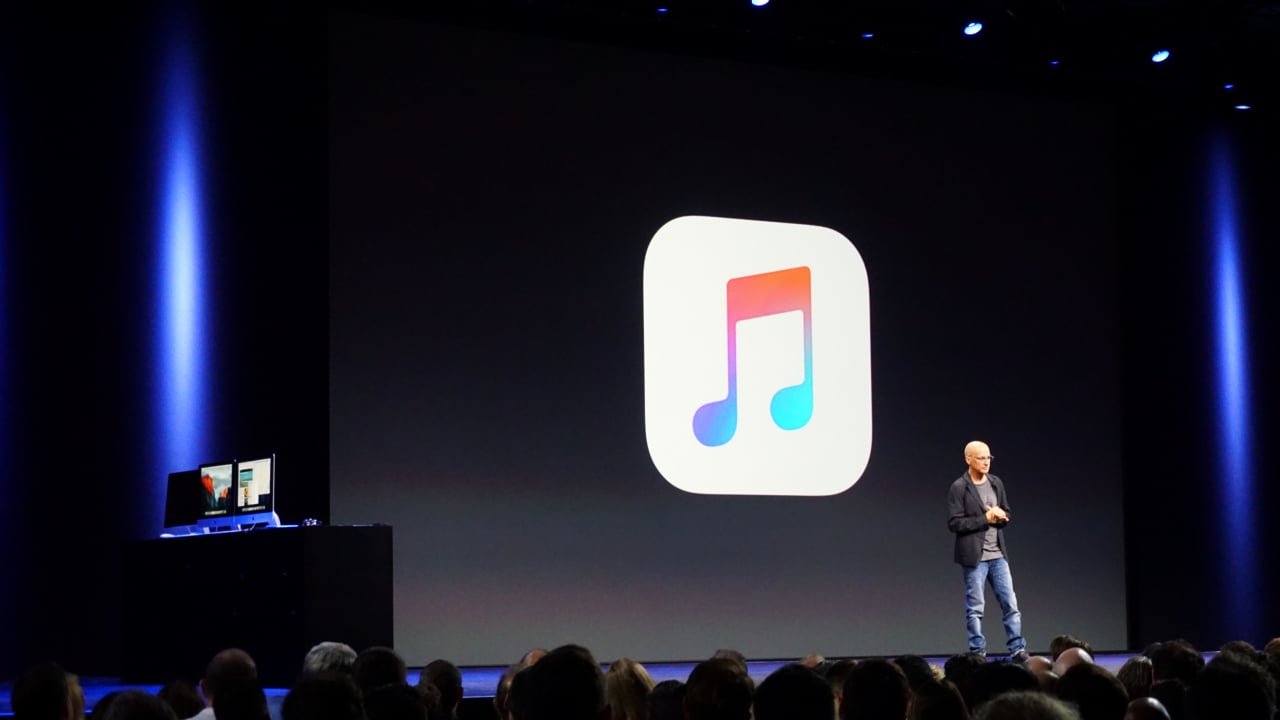 'We are committed to offering great music providers to our customers and since launching the Music Skill API to developers just last month, we've expanded the music selection on Alexa to include even more top tier services.
'We're thrilled to bring Apple Music – one of the most popular music services in the US – to Echo customers this holiday.'
It comes just weeks after Amazon had said it would sell the latest editions of Apple's iPhone, iPad and other devices in the United States, Europe, Japan and India, Amazon Australia is already selling Apple iPhones on its local web site.
Apple also has a HomePod smart speaker, which uses the Siri voice assistant and competes against similar offerings from Amazon and Alphabet Inc's Google.
Consumers will still be able to find non-branded accessories – like headphones – that are compatible with Apple devices.
Third-party merchants will be allowed to sell as they have been through the holiday season, while Amazon will add Apple products to its official Apple at Amazon page.
Recently Alphabet Inc's Google pulled its video streaming app YouTube from two Amazon devices last year because of several complaints against the online retailer, including its decision not to sell some of Google's products.