Apple AirPods Hit By Delay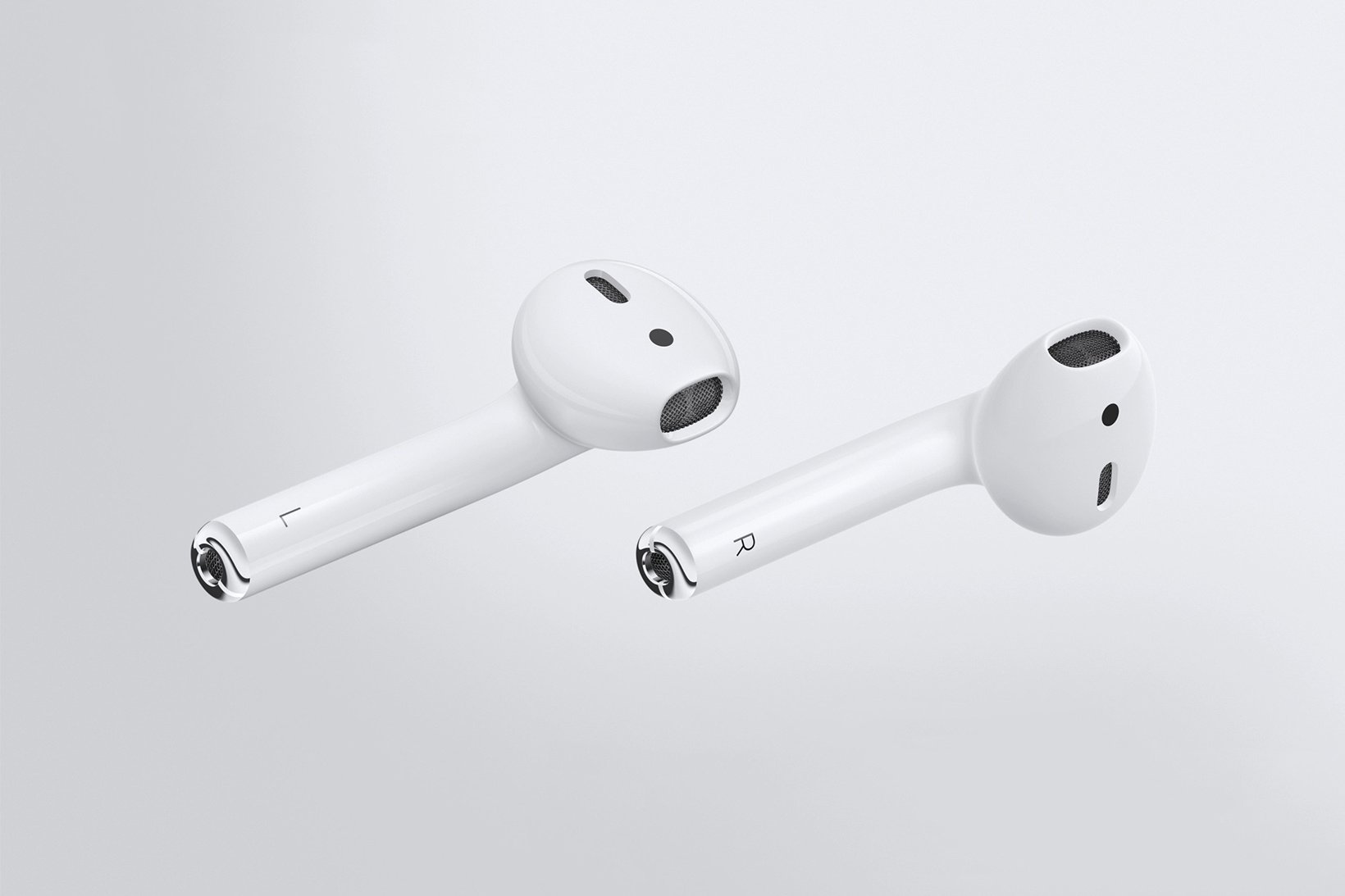 Apple has delayed the rollout of its highly-discussed Air Pod wireless earbuds.
Announced alongside the iPhone 7 back in September, the Air Pods were originally due for release in October.
The company has not specified any reason for the delay but Apple spokeswoman Trudy Muller told Reuters that "we don't believe in shipping a product before it's ready, and we need a little more time before AirPod are ready for our customers."
It's more bad news for Apple, whose recent quarterly financial report saw revenues, net income and sales fall.
The AirPods feature a W1 chip said to be capable of delivering higher quality audio and superior reliability over traditional Bluetooth.
Early reviews for the earbuds have been positive overall, despite the widespread backlash that Apple has attracted by dropping the 3.5mm headphone jack from its latest iPhone.
AirPods are expected to retail for an RRP of $229.
No new timeframe for availability has been announced.