Apex Legends Hits 50M Quicker Than Fortnite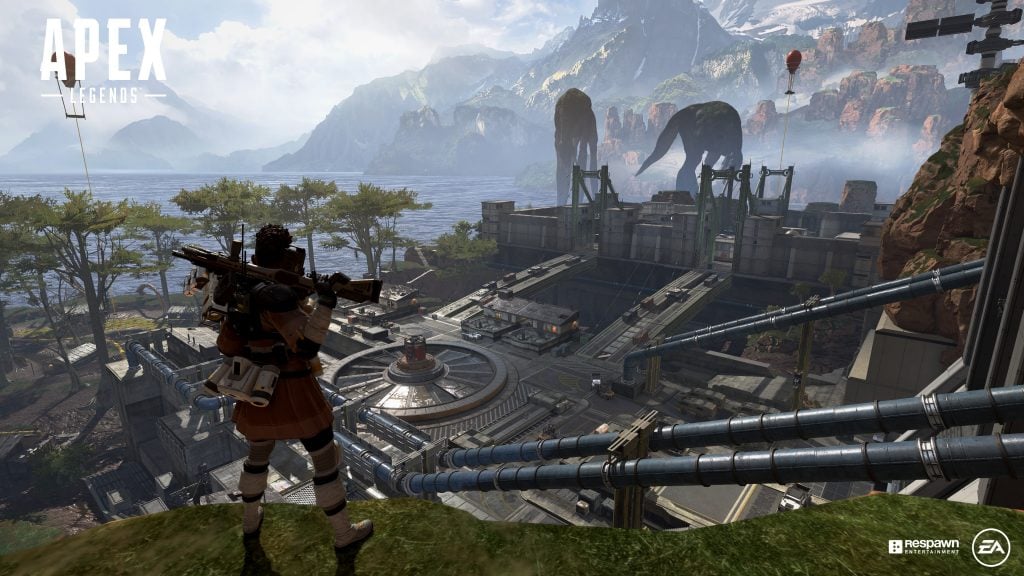 Reflecting rampant demand and robust competition, Electronics Arts has announced it's 'Apex Legends' free game has notched 50 million players – significantly faster than Epic Games' global phenomenon 'Fortnite.'
According to Bloomberg, Apex Legends hit the 50 million player mark in its first month, whilst Fortnite took four months to crack the milestone.
Fortnite now reportedly boasts a registered base of over 200 million players.
Commentators claim the rapid accent of Apex Legends proves gaming competition remains intense.
Bloomberg analyst, Matthew Kanterman, asserts Electronic Arts has found a new way to leverage the gaming industry's transition to digital delivery:
"Expanding sales from full-game digital downloads, mobile and live services creates a steadier, more-predictable revenue stream."
According to SuperData, market competition and maturing growth has seen Fortnite revenue slip 48% month-over-month in January, causing a spike in Electronic Arts shares.