Amazon Slashes Hundreds Of Jobs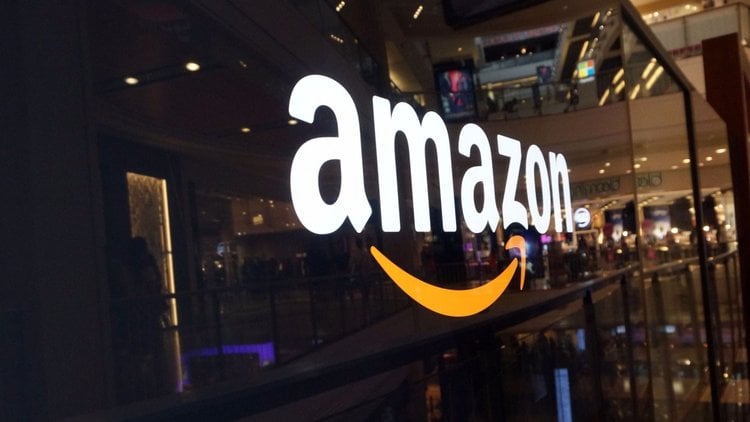 Amazon.com is cutting hundreds of jobs in its consumer business in Seattle as the company shifts resources into fast-growing areas, including voice assistant Alexa.

Amazon said it has found that some of its business doesn't need as much staff to achieve the end game results.

Despite the cuts, the company says it has been on a hiring spree, creating some 130,000 jobs worldwide in 2017 and announcing plans to open a second headquarters in North America, anticipating up to 50,000 more jobs there.

Its full-time and part-time headcount surged 66 percent in the fourth quarter to 566,000 from a year earlier. The company currently has 3900 jobs open in Seattle.