Amazon Seeks Spectrum For IoT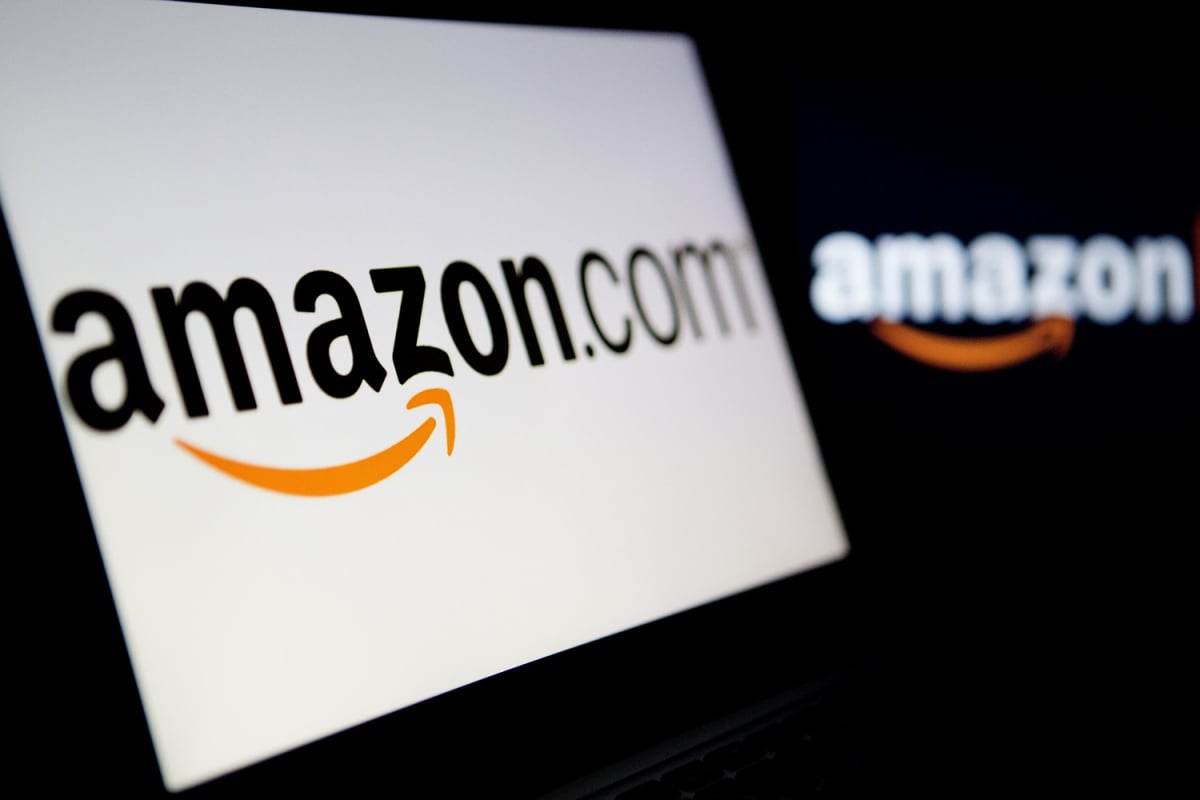 Amazon has filed an application with the US Federal Communications Commission to get approval to test wireless networking for the Internet of Things.
CEO Jeff Bezos wants to carry out testing of a "temporary radio base station" at its HQ in Seattle, putting out a maximum of 20mW for five months.
The company also wants to trial a 300mW base station at Kennewick, in Washington State, over the same period. It says 300mW sits in the power output range one would expect to see from a mobile phone handset.
The application contains a frequency plan which – curiously, given the power levels specified for the Seattle base station – avoids the usual IoT bands of 868MHz and 900MHz but does slip between them at 869-894MHz.