Amazon Offers Spark For iOS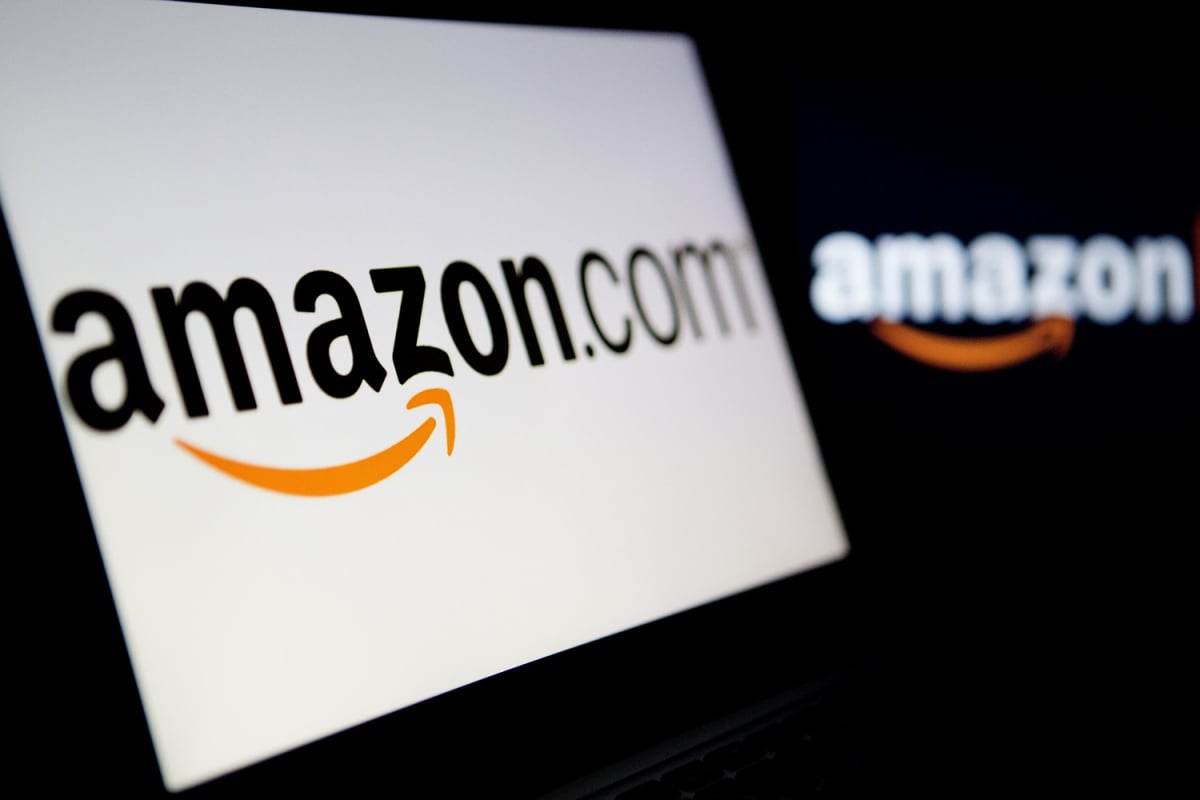 Amazon.com has launched a social feature called Spark that allows members to showcase and purchase products on its platforms.
Spark, currently available only for Amazon's premium-paying Prime members, encourages users to share photos and videos, like popular social media platforms Instagram and Pinterest. The feature is available for use on mobile devices using Apple's iOS operating system.
Spark users can tag products on their posts that are available on Amazon and anyone browsing the feeds can instantly find and purchase them.
Amazon has also invited publishers, including paid influencers and bloggers, to post on Spark.