As Intel cuddles up to Apple at the expense of PC makers, arch rival Advanced Micro Devices has just got a big cuddle from Amazon in a move that will hurt Intel Corp.'s most profitable division after it was revealed that new AMD server chips will deliver a 10 percent saving in computing costs for AWS.
Amazon.com's cloud-computing unit is set to use AMD processors instead of Intel, the news saw AMD shares climb as much as 8.8 percent on the announcement. Currently Intel who are now making Apple modem processors is struggling to meet growing demand for PC processors.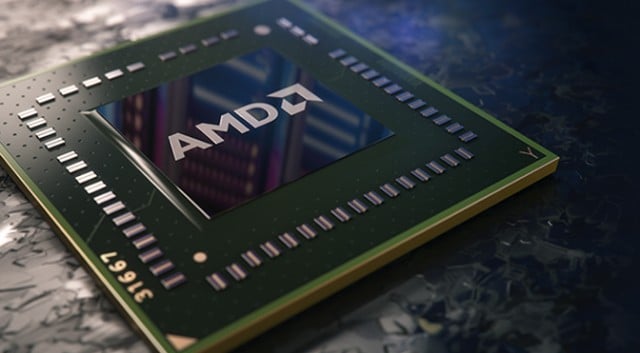 According to Bloomberg, Amazon, the largest provider of cloud computing services in the world, is now offering three of its most popular products based on AMD's Epyc server chips, Matt Garman, vice president of
The new processors are being made by Taiwan Semiconductor Manufacturing Co. with a technique called 7-nanometer production. That technology is equivalent to Intel's announced 10-nanometer process, but will be in the market first, according to AMD's Chief Technology Officer Mark Papermaster.
Intel has announced issues with that 10-nanometer transition and said it won't have server chips in the market until late next year.
"We have worked incredibly hard to bring AMD back to high performance," Papermaster said.
Bloomberg said that server buyers such as Alphabet Inc.'s Google and AWS, who operate giant data centres that are the backbone of the internet, make up the largest group of purchasers of data-centre equipment. They're spending heavily on new gear to meet the exploding demand for cloud computer services.