ACT Buys Another 9500 Chromebooks For Schools
The ACT Government has announced plans to purchase 9500 more Chromebooks as part of its ongoing commitment to provide every secondary public school student in the territory with a device.
The Education Directorate said it would purchase the devices for cohorts and year all new Year 7 students and for Year 7-12 students that joined the school system since the previous rollout.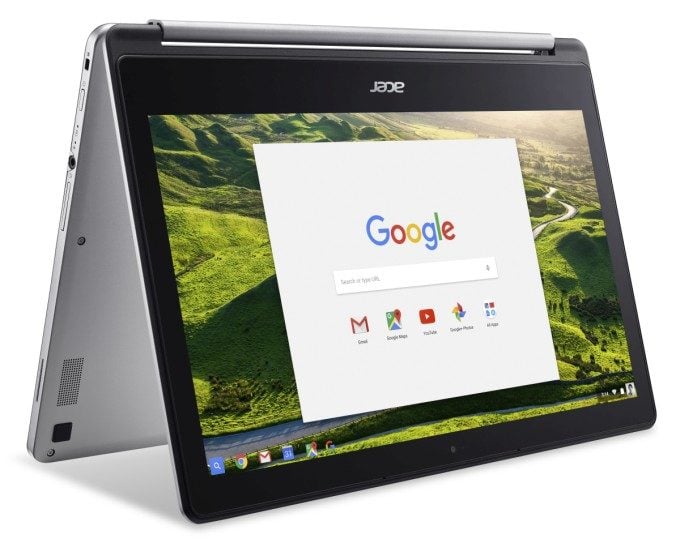 The ACT purchased 15,000 Acer Chromebook Spin 11 devices last year which were then deployed to the schools through Datacom ACT in time for the start of the current school year in a deal worth over $7.7 million.
The Chrome Books will have a minimum life expectancy of three years with at least 4GB of memory and an 11-inch screen.
The new round of purchases is designed to support the ACT Government's technology-enabled learning program and plans to have the deployment completed by January next year in time for the start of the 2019 school year.