ACCC Slam Optus Over False NBN Claims, Again
The ACCC has today instituted proceedings against Optus Internet and Optus Mobile in the Federal Court, asserting it mislead consumers about their need to move to the NBN – or risk being disconnected.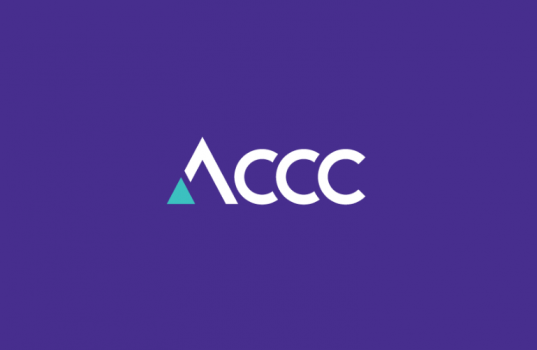 "The ACCC has had to take action about Optus' advertising on several previous occasions, and it is concerning that we are again having to take them to court for alleged misleading statements about this issue," claims ACCC Commissioner, Sarah Court.
It comes after Optus emailed over 130,000 mobile customers in May 2018, advising their broadband connection would be 'disconnected very soon.'
The marketing email encouraged users to 'make the switch, before it's too late.'
The ACCC asserts Optus knew email recipients were customers of other companies for NBN-based services.
The consumer watchdog has again labelled Optus' NBN claims "false or misleading," concluding Optus did not have "any reasonable basis" for asserting users would be disconnected.
Optus has acknowledged the ACCC's action and its mistake, and has offered a 'costless exit' to consumers who took the offer.
The news comes after the Federal Court ordered Optus to pay penalties of $1.5 million in May 2018, citing misleading customer representations about transitioning from Optus' HFC network to the NBN.
The fine followed similar action from the ACCC.
In March 2012, Optus also paid $3.2 million in penalties over broadband advertising.
In December 2017, the telco agreed to compensate 8,700 customers who were misled about maximum speeds achievable on certain Optus NBN plans.
"Moving to the NBN is an important decision for consumers, and it can also be a confusing process," remarks Ms Court.
"We are keeping a close eye on this sector and we will continue to take enforcement action where appropriate."
The ACCC is pursuing declarations, injunctions, pecuniary penalties, compliance orders and costs from Optus.
Optus Internet is currently Australia's third largest NBN service provider by market share.
The telco claims it has committed to enhancing its customer experience and making necessary improvements since October 2018.
Further information is available on the ACCC's website here.