$80M Worth of Fake AirPods Seized
Over $80 dollars' worth of fake AirPods have been seized by customers, with ChannelNews told that the Australian market is "awash" with the same products.
US Customers have confiscated 360,000 of the fake AirPods in 2021, at the stage Border Force in Australia have not said whether they have seized any of the fake goods which three online retailers have told ChannelNews are "openly" being sold in Australia.
"People who buy AirPods from online stores overseas and in some cases in Australia face the real possibility they buying a fake product including smartphones" said one Asian retailer in Australia".
"Even Amazon has problems identifying fake AirPods and Apple accessories" they added.
In 2020 US customs said that they seized 295,000 counterfeit earbuds that are manufactured in Chinese factories. The buds cost less than $10 to manufacture.
The level of the fake products was only revealed after US customs released a report that indicated that 80% of fake seizures originated from China.
The faking of products is so rampant in China that Chinese smartphone brand OnePlus whose products including buds are sold on Amazon and at Kogan were caught out in a fake AirPods seizure last year.
Thousands of "counterfeit Apple AirPods earbuds" seized entering the US by customs officials appeared to be genuine wireless earphones made by OnePlus.
"That's not an Apple," Customs and Border Protection (CBP) tweeted.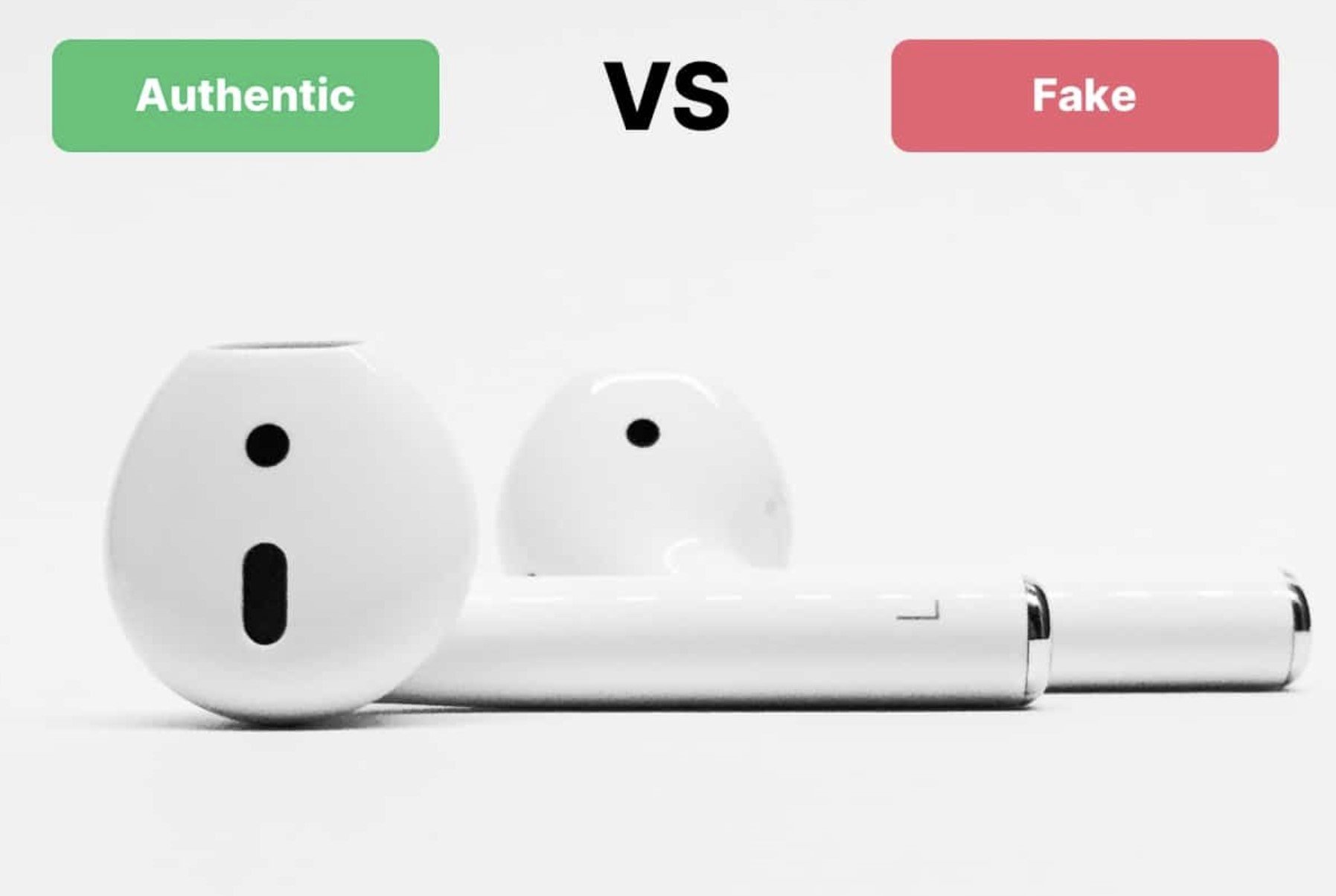 And an accompanying press release lauded "the vigilance and commitment to mission success" of the officers. The photograph tweeted by CBP clearly shows OnePlus-branded earphones.
The wireless earbuds market is a rapidly expanding one globally and counterfeiters have sought to reap from the success of established brands like Apple and Samsung by faking their products.
Apple claims they are taking steps to ensure that it safeguards its customers and limits the counterfeiting of its products, but they have not said how or how they plan to stop the counterfeiting of their products.
They claimed to have collaborated with security agencies and e-commerce websites and taken other relevant measures.
If the current half-year volume of seizures is to be countenanced, it is possible that by the year's end, up to 600,000 seizures would have been accomplished by the US Border Customs.