5G Spectrum Row: Earth Stations, ISPs Told To Get Out Of The Way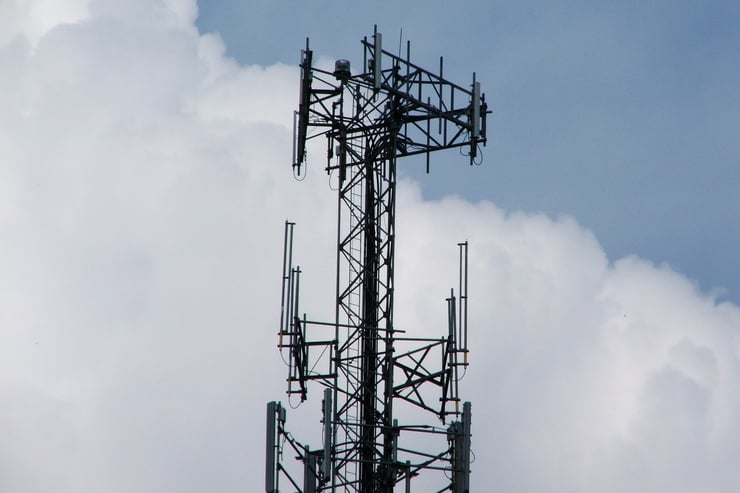 The Australian Government appears determined to push ahead with use of the 3.6GHz band spectrum across Australia for use by 5G mobile broadband services, despite the spectrum's current use by satellite earth stations and wireless Internet service providers.
The Australian Communications and Media Authority has launched a "consultation package" on future use of the 3.6GHz band, coming down heavily in favour of the proposal to use the spectrum for future 5G services – ensuring a strong backlash from ISPs and earth station operators.
ACMA has also released papers including the reasoning behind its decision. It proposes mitigation measures for the incumbents in the band.
"We have identified spectrum in the 5.6GHz band that may be made available for point-to-multipoint users including wireless ISPs to grow their businesses into the future," said ACMA acting chairman Richard Bean.
"We are also investigating the establishment of 'earth station protection zones' to aid ongoing long-term use of the 3.6GHz band by satellite services."
ACMA is seeking public comment on the options. It also plans to hold what it calls a "spectrum tune-up" on July 12, which will include presentations from both industry and the ACMA.