Chipmaker Imagination Up For Sale As Apple Pulls The Plug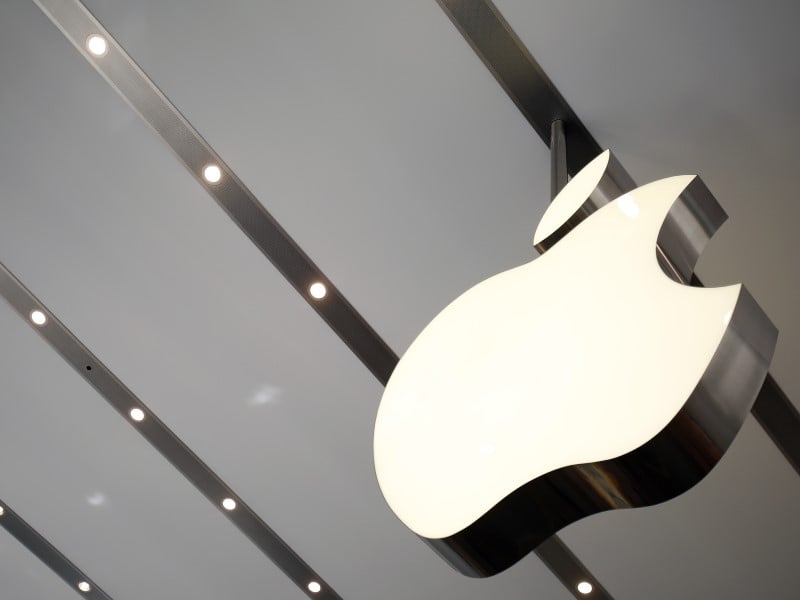 Imagination Technologies is up for sale after Apple announced it won't be using its graphic chips in the next iPhone. Since the announcement Imagination Technologies shares have fallen a massive 69 percent.
As a result the company has received interest from a number of parties for a potential acquisition and is said to be in preliminary discussions with potential bidders.
In April Apple announced it was making its own components for future products and severed relations with Imagination.
<