Zoom Deal Under Fire For National Security Risks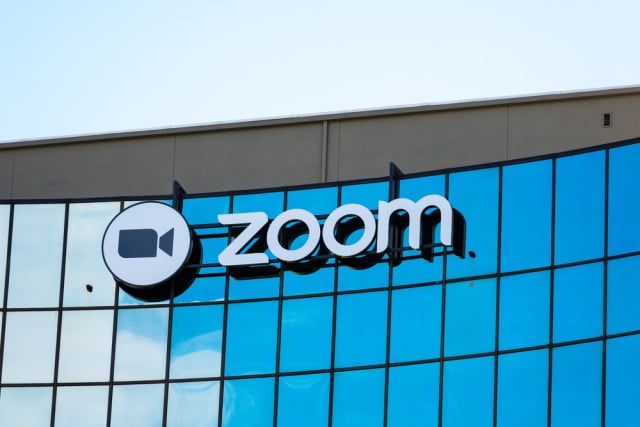 A potential $20 billion acquisition of U.S. cloud  centre Five9 by Zoom has come under scrutiny by U.S. Department of Justice, as it investigates potential Chinese governmental links.
In the letter, dated last month, the Justice Department requested the FCC put the deal on ice, while it accesses whether the deal "poses a risk to the national security or law enforcement interests" of America.
Five9 has FCC authorisation to connect domestic and international network, permissions it applied to transfer to Zoom. This request triggered the investigation.
"The Five9 acquisition is subject to certain telecom regulatory approvals," said a Zoom spokeswoman of the probe.
"We have made filings with the various applicable regulatory agencies, and these approval processes are proceeding as expected."